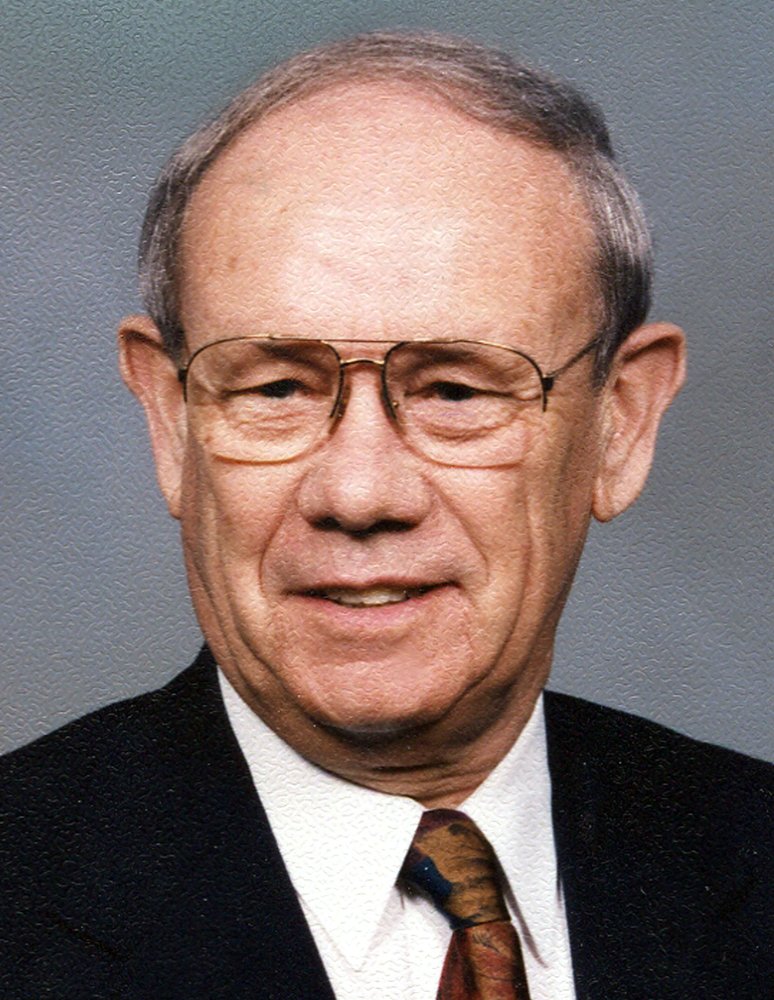 Obituary of Curtis H. Milton, Sr.
Curtis Houston Milton, Sr., 94, passed away on Tuesday, July 4, 2017.
The son of the late Millard and Pearl Dawson Milton, Curtis, Sr. was born in Avenstoke, Anderson County on March 5, 1923, and in his early teens his family moved to Bridgeport in Franklin County. There he was a graduate of Bridgeport High School where he played basketball and served as class president for two years, was a charter member of the Bridgeport Ruritan Club, and met his wife of 69 years. He was a member of the First Presbyterian Church of Frankfort and retired from the Ky. Dept. of Transportation.
Curis Sr. was predeceased by his wife, Dorothy Hieatt Milton. He is survived by a son, Curtis Milton, Jr. (Debbie), a granddaughter, Lindsay Jones (Jordan), and a great-grandson, Landon Locker, all of Frankfort; and a sister, Marjorie Beasley, niece, Pam Beasley Wells (Mike), and nephew, Tim Beasley (Laura), all of Wilmington, North Carolina.
Services will be held at Rogers Funeral home at 1:00 p.m. Friday with burial following in the Frankfort Cemetery. Visitation will precede the service beginning at 10:00 a.m. Rev. Sandy Lacey will officiate the services.
Pallbearers will be Tim Beasley, Charles Bradshaw, Bruce Dungan, Bob Karsner, and Gary Wright.
In lieu of flowers, please consider memorial donations to the First Presbyterian Church, 416 W. Main St., Frankfort, Ky 40601 or to a charity of your choice.