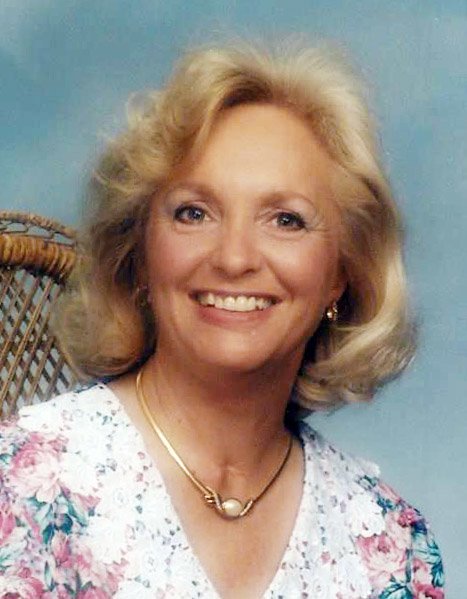 Obituary of LynnAnn Bowman
LynnAnn Bowman, 75, transitioned to heaven on Monday, July 17, 2017 after a lengthy battle from breast cancer and pneumonia. She is preceded in death by her parents, Chester A. Bowman, and Marilynn Bowman Owens, as well as by her brothers Ronald Sprolls and Robert A. Bowman and two step-sons, Kevin McDonald Burns and Richard Allen Ray. Her God-son Glen Burger also preceded her in death as well as, a step-daughter, Tina Gail Abrams.
She is survived by four siblings, Sandra Kathleen Risenhoover, Martha Ellen Bowman Burton, Thomas Bowman, and Michael Bowman. She is also survived by her daughters, Debbi Pavelka (Andrew) and Kensyl E. Burns (Edward R. Devers); five grandchildren, Jonathan Dale Noble, Karilynn Elizabeth Devers, Alexander Pavelka, Benjamin Pavelka and Sophia Pavelka. As well as six step-children, Carol Cooke, Pamela Walker, Theresa McCourt, Sheri Abrams, Theresa Abrams, and Debbie Abrams Moore.
LynnAnn was a member of Faith Victory Church and World Distribution Center. She enjoyed spending time with her Lord writing her "Love Letters to the Lord" daily. Her faith was strong as she fought the good fight of faith. She was very Kingdom minded and believed God for His revival on this earth. Her favorite scripture was Philippians 4:13 KJV, "I can do all things through Him who strengthens me." As well as, Ecclesiastes 8:4 "Where the word of a king is, there is power: and who may say unto him, What doest thou?" LynnAnn was as student at Franklin County High School where she participated in the Drama Club, the Beta Club, and the Mu Alpha Theta Mathematical Honor Society. She enjoyed playing the piano and sang lyric soprano in the chorus. LynnAnn loved all her children with her whole heart. She was full of faith in her Lord Jesus Christ and trusted Him daily. She was strong in her faith and her children were her world.
Services will be at Sunset Memorial Gardens Chapel on Monday, July 24, 2017 from 1pm to 2pm. Visitation will be from 1:00pm to 1:30pm with services starting at 1:30pm and burial following. Pallbearers will be Phillip Robinson, Daniel Noble, Dale Noble Jr., Joshua Lafoe, Ben Kallin, and Coleman Constable.
In lieu of flowers donations can be made to Rogers Funeral Home, Sunset Memorial Gardens, or the GoFundMe campaign for funeral expenses.