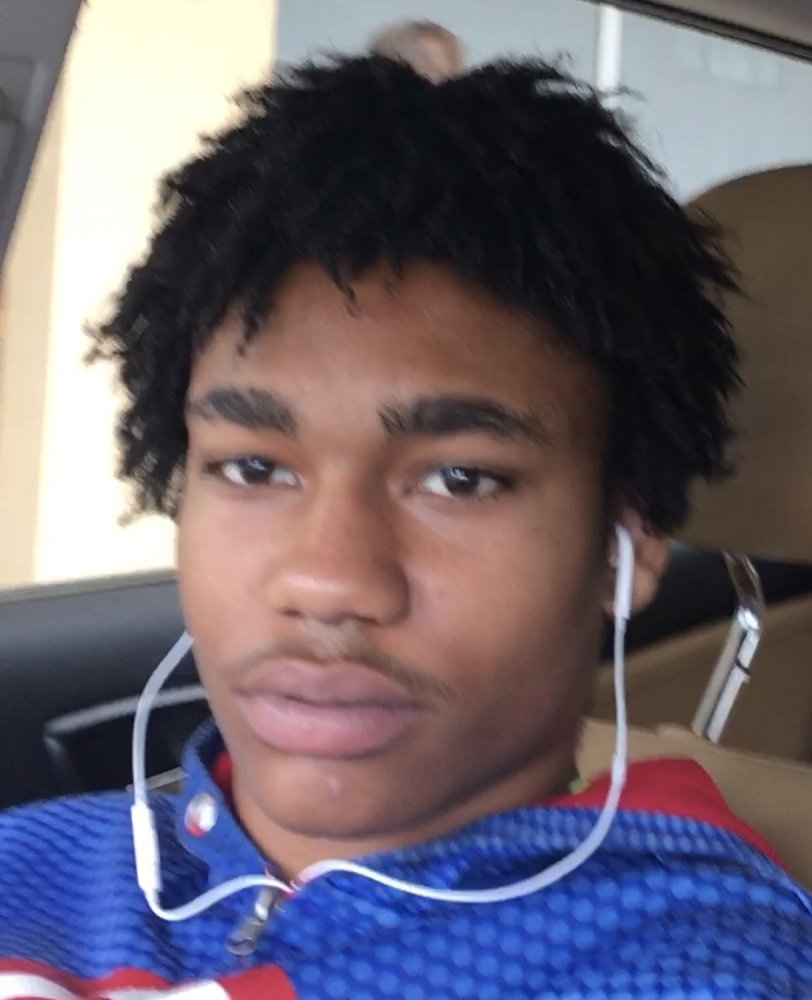 Obituary of Mallik Goins
Mallik Jordan Goins, 21, passed away in Bellingham, Washington on Tuesday, April 20, 2021. Mallik was born in Frankfort on February 26, 2000. He attended Fairfield High School in Ohio and Bellingham High School in Washington, and was a lover of travelling, music, creating new inventions, and the outdoors. He is survived by his partner Alexys Foster, sons Jordan Dwayne Clay Goins and Armando Rey Goins, mother Melissa Lee Goins, father Anthony Hack, sisters Ciara Marie Hay and Alicia Amberwren Garcia, brother Isaiah Daniel Goins, and several aunts, uncles, and cousins. Arrangements will be announced at a later date. The family requests that any contributions in Mallik's memory be made to Rogers Funeral Home to assist with burial expenses.
Mallik Goins's Fundraiser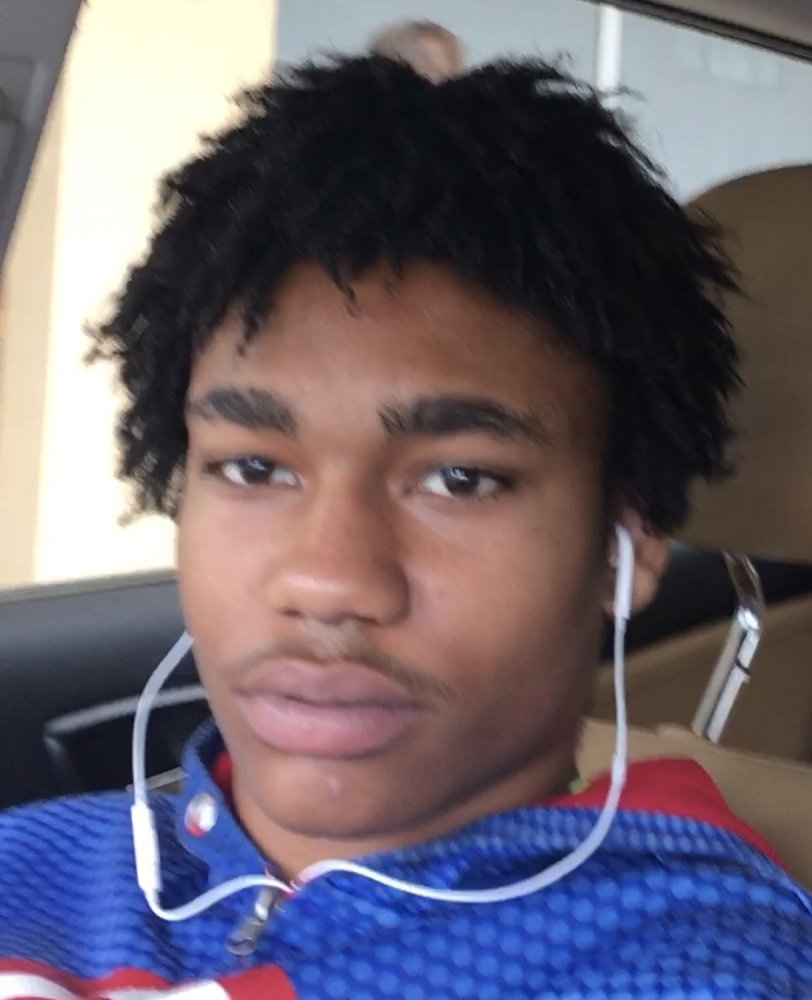 Contribute by sharing this page
Contributions may be made to this 'Trusted, Official' donation page by clicking on the Donate Now button. We thank you in advance for any and all help. The success of the fundraiser depends on its promotion. If you are unable to donate, we ask that you please share the tribute link by copying and pasting on all social media platforms, email and texting.