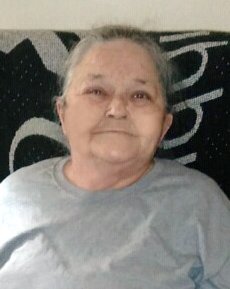 Obituary of Sherry Ann Reyes
Sherry Ann Reyes, 60, passed away on July 7, 2021. Sherry was born in Coolidge, Arizona on March 16, 1961 to the late Max and Louise Gutierrez. She is survived by two daughters, Sandra Heizer and Brandy Oakley; a son, David Pena; a sister, Donna Gutierrez; six brothers, Danny Yarbro, Jeff Yarbro, James Yarbro, Ronnie Gutierrez, and Anthony Gutierrez; 35 grandchildren including Priscilla Heizer, Brianna Heizer, Sierra Heizer, and Melissa Green; 41 great-grandchildren including Kyree May; and five great-great-grandchildren. She was preceded in death by her husband, Raymond "Ray" Reyes Sr.; a brother, Mikeal Yarbro; a step-son, Raymond "Butch" Reyes, Jr.; a step-daughter, Gypsy Nicole Reyes; and three grandchildren, Dustin Lee Keith, William Christopher Reyes, and Amanda Marie Clark. Arrangements are currently pending. Pallbearers will be Bradly Green, Anthony Green, Isaac Reyes, Joe Pennington, Austin May, and Shonetta Campbell. In lieu of flowers, the family requests contributions be made to Rogers Funeral Home to assist with expenses. Click the "Donate Now" button below.
Sherry Reyes's Fundraiser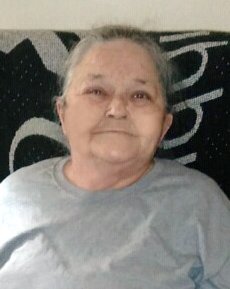 Contribute by sharing this page
Contributions may be made to this 'Trusted, Official' donation page by clicking on the Donate Now button. We thank you in advance for any and all help. The success of the fundraiser depends on its promotion. If you are unable to donate, we ask that you please share the tribute link by copying and pasting on all social media platforms, email and texting.