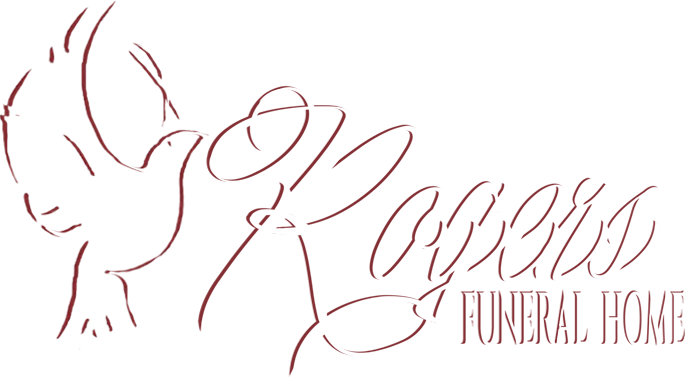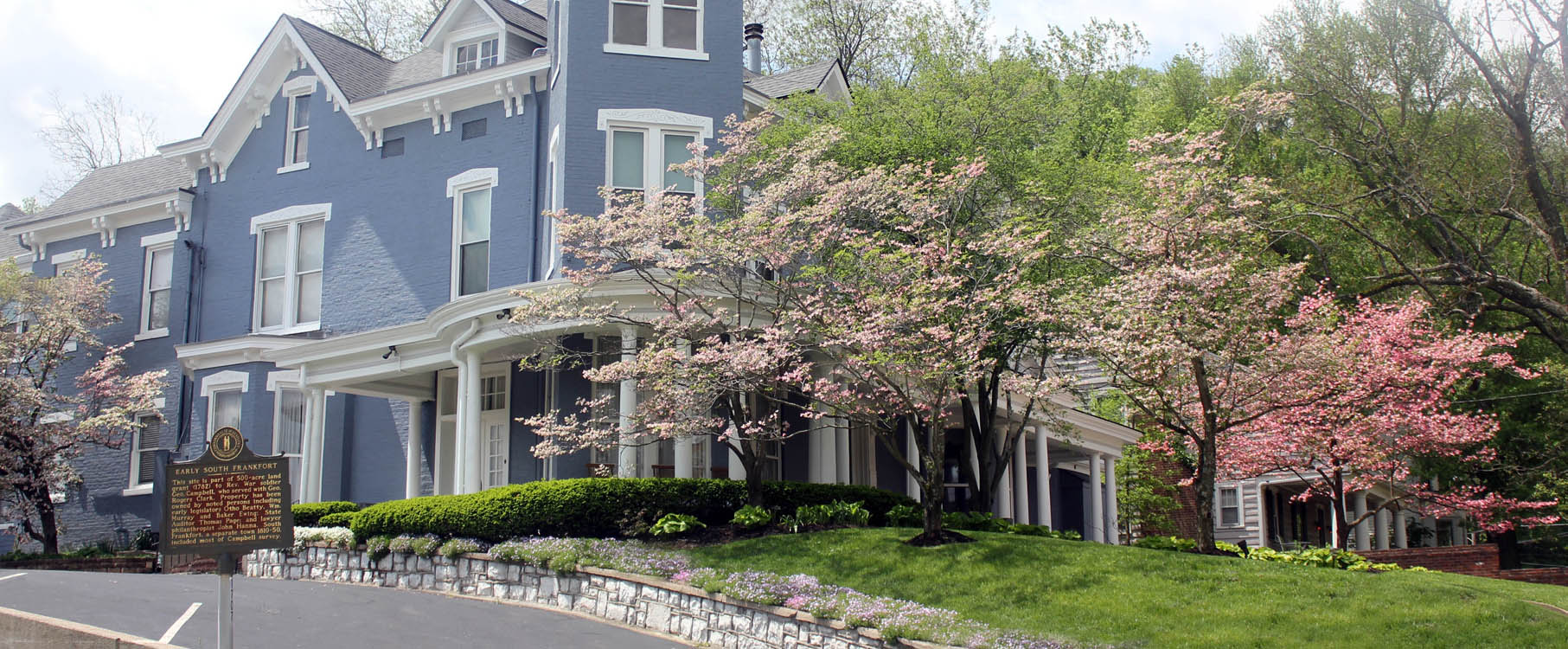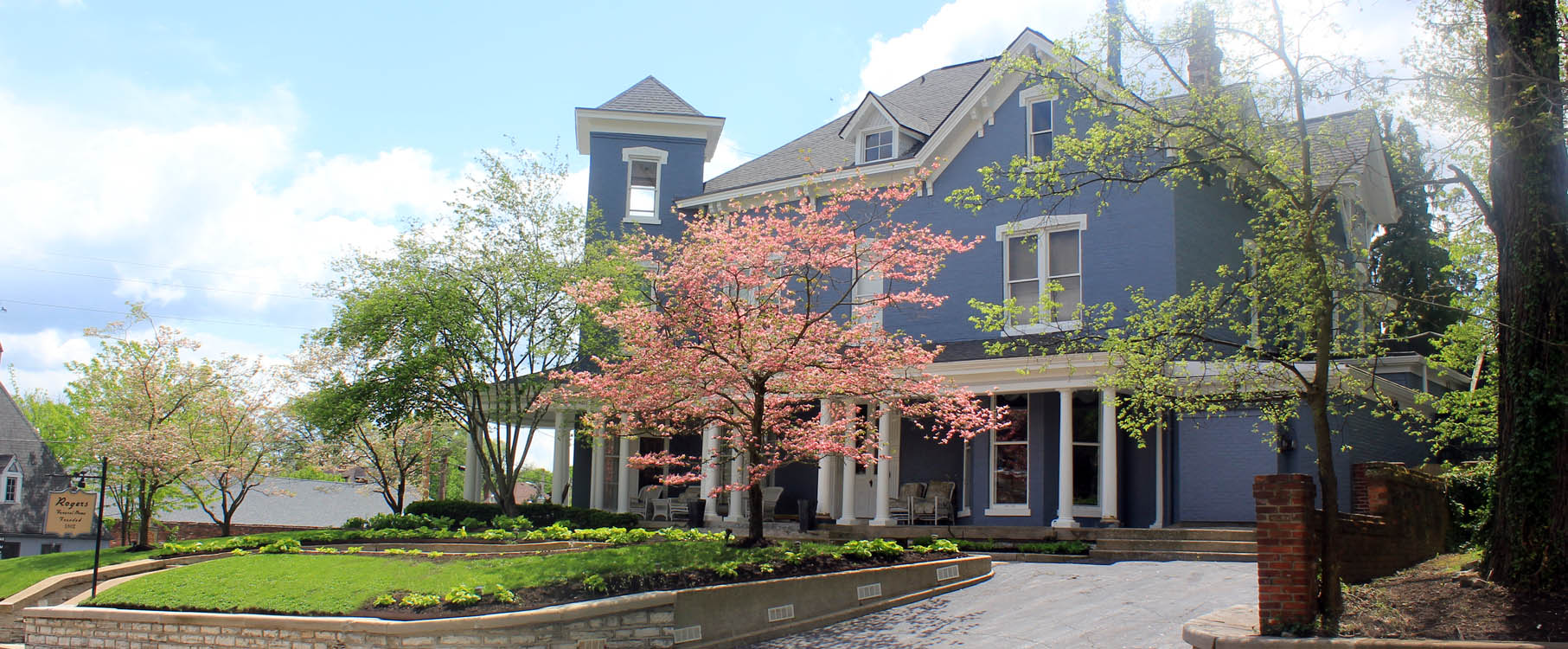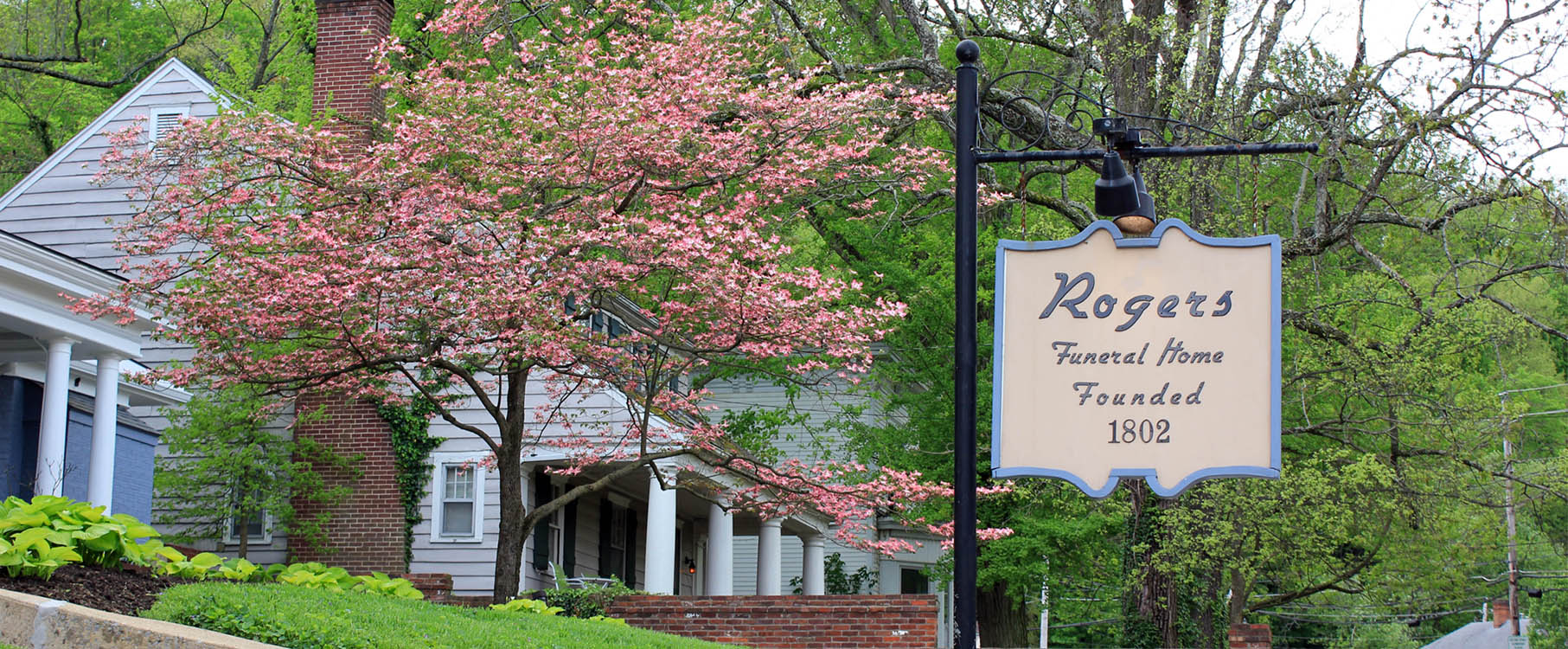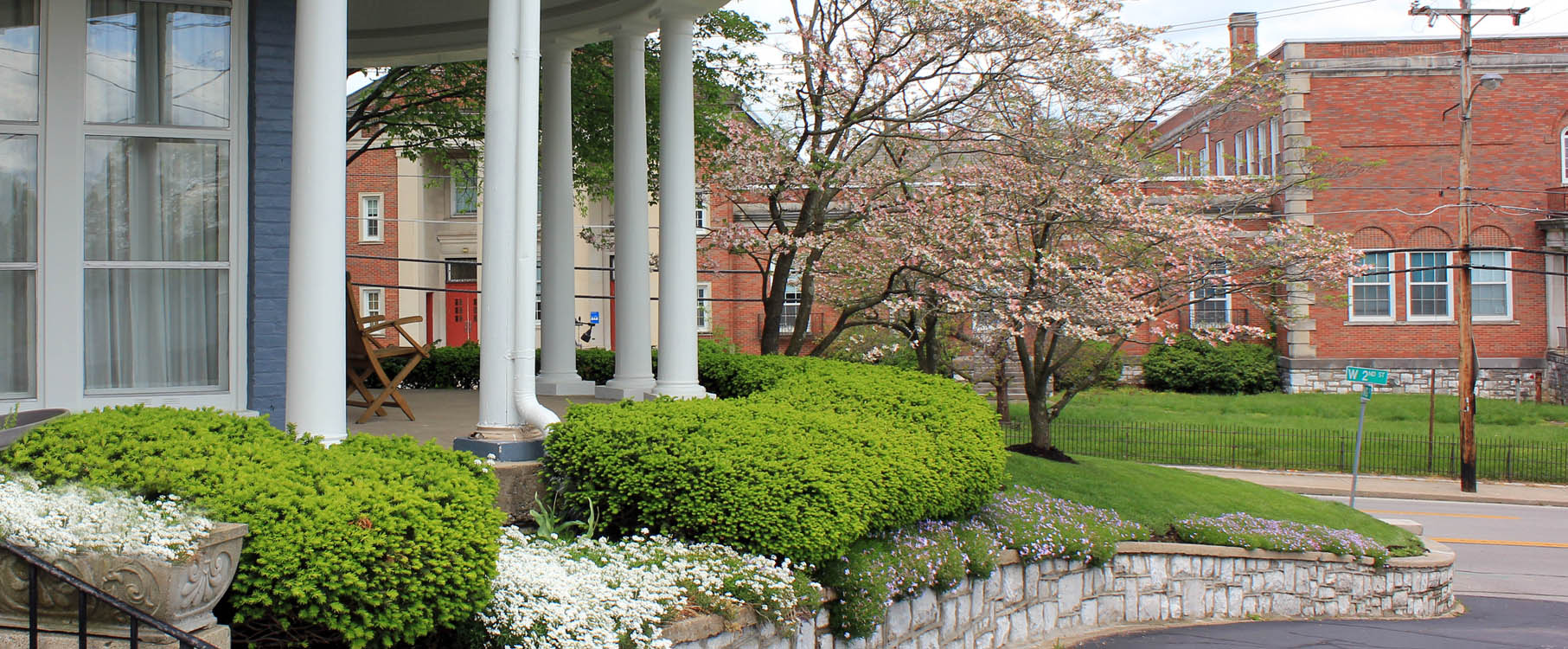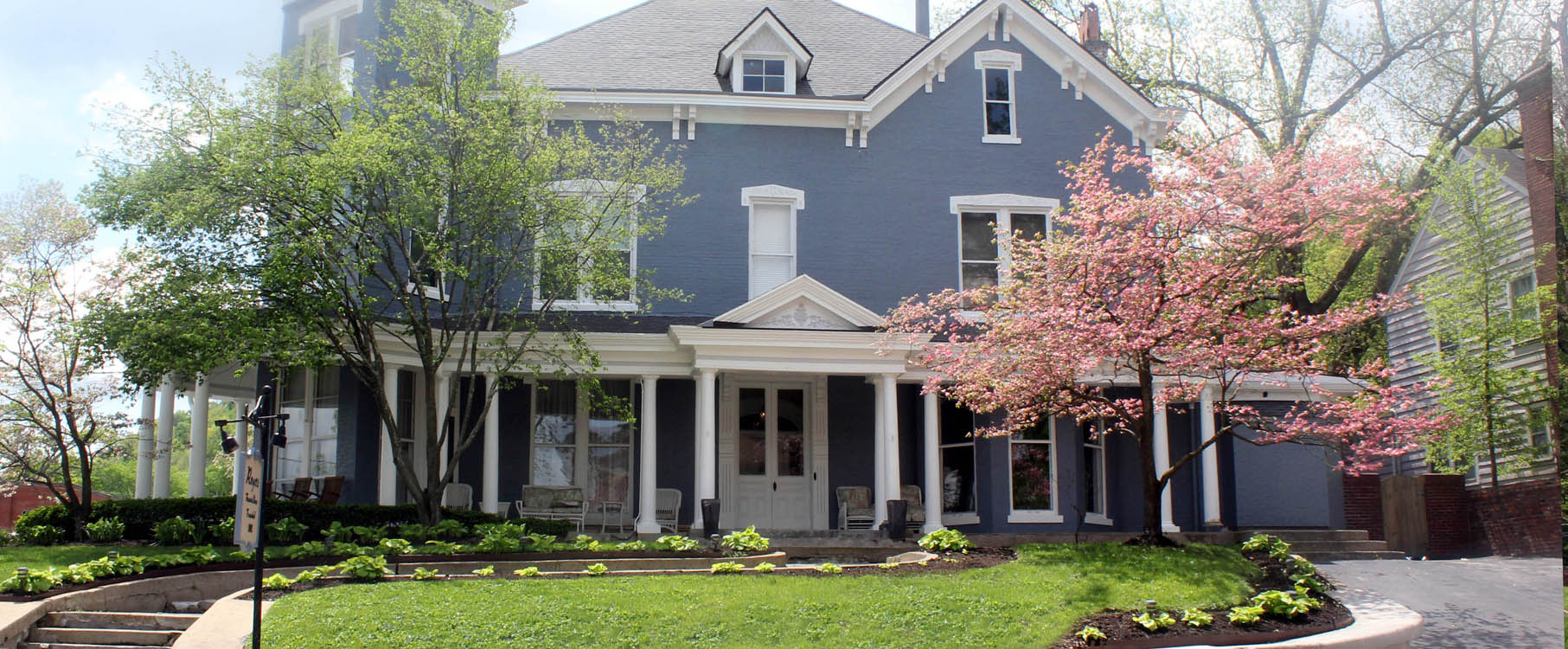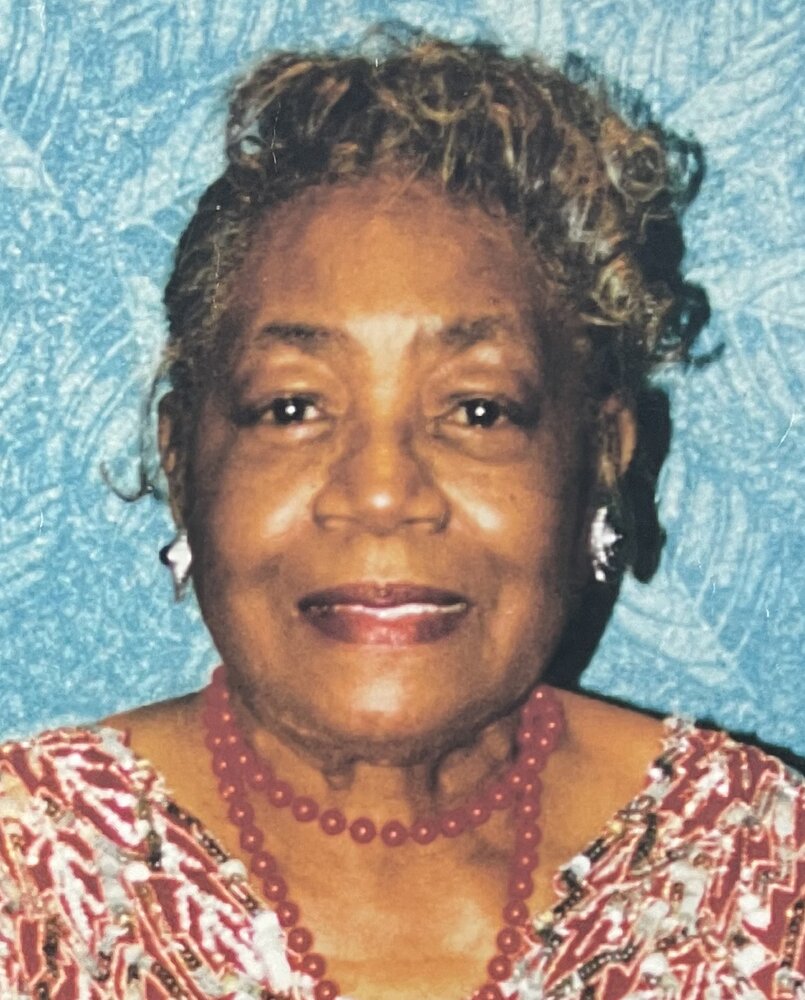 Visitation
11:00 am - 12:00 pm
Saturday, May 21, 2022
Holly Hill Church of Christ
1020 Holly Hill Dr
Frankfort, Kentucky, United States
Funeral Service
12:00 pm
Saturday, May 21, 2022
Holly Hill Church of Christ
1020 Holly Hill Dr
Frankfort, Kentucky, United States
Interment
Jerusalem M.B. Church Cemetery
446 Jerusalem Church Road
Paynes, Mississippi, United States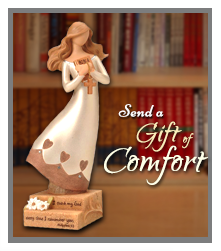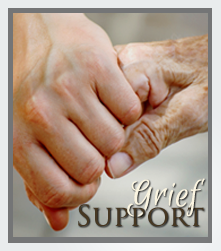 Obituary of Henrietta Wilson
Please share a memory of Henrietta to include in a keepsake book for family and friends.
Services for Mrs. Henrietta Lark Wilson will be Saturday, May 21, 2022 at Holly Hill Church of Christ, 1020 Holly Hill Drive. The wake will begin at 11:00 am with the funeral service at 12:00 pm. Mrs. Henrietta Lark Wilson (known to most as Mama John) was born January 28, 1926 in Oakland, Mississippi to the late Mrs. Vergie Curtis Davison Bynum and Mr. Joseph "Joe Eddie" Lark. In a pleasant sleep, she peacefully departed this life on May 15, 2022, at the age of 96, in Frankfort, Kentucky. She was preceded in death by her beloved husband of 54 years, Mr. Rowland Wilson; her parents; Mr. Joseph "Joe Eddie" Lark and Mrs. Vergie Curtis Davison Bynum; one son, Mr. James Willie Bradford; one daughter, Mrs. Dorothy Jean Bradford Booker; one step-son, Mr. Willie Rolen Wilson; and her siblings: Mr. Joe Eddie "Buss" Lark, Jr., Dr. Christine Lark Morris, Mrs. Ernestine Lark Meeks Britt, Mrs. Willie Mae Lark Sims, Mrs. Rosie Lee Curtis Grayer, Mr. George Eddie Lark, Mr. James Henry Lark, and Mr. Roosevelt Lark. Mrs. Henrietta accepted the Gospel of Christ in her life at an early age and remained faithful throughout her life. She was a dedicated member and worker of Boclair Drive Church of Christ in Charleston, Mississippi under the leadership of Brothers George Douglas, Rural Kelly, Elijah Wiggins, Frank Braxton, and the Williams Brothers (Walter, Stanley, Johnny and James). She served as the Ladies' Bible School Teacher, Treasurer, and Organizer for the Kitchen and Cleaning Committee. She and Mr. Rowland prepared the church communion and made sure cups were sanitized and the supplies were never low. Mrs. Henrietta and Mr. Rowland were a team. They also enjoyed keeping the church grounds and building at Boclair Drive Church of Christ well-kept. Mrs. Wilson was a devoted Christian, who was knowledgeable and well-read. As an excellent Bible scholar, she demonstrated 2nd Timothy 2:15 daily by reading her Bible three times per day. Upon moving to Kentucky in 2011, she became a faithful member of Glen Arvin Church of Christ in Lexington, KY under the leadership of Brother Malcolm C. Hall, Sr., Brother Vaughn Little, and Brother John Ferguson. After a long illness following a stroke in 2016 and being unable to attend church regularly and travel the long distance to Lexington, occasionally she would attend Holly Hill Church of Christ in Frankfort, KY. From time to time, various church members from Holly Hill Church of Christ provided weekly services at her home, and she remained connected to Glen Arvin Church of Christ by way of Social Media / Zoom. On a regular basis, many church members from both Holly Hill Church of Christ and Glen Arvin Church of Christ showed acts of kindness through cards, visits, text messages and phone calls. Mrs. Henrietta was a visionary, confident, strong role model to her children, grandchildren, great-grandchildren, sons / daughters-in-law, and all who knew her. She learned the value of having common sense, an education and hard work at an early age. She was very talented, skilled, and well-rounded in a myriad of jobs no matter the responsibilities or situations, as long as it was right in the all-seeing eyes of God. She was a homemaker! No job was too big or too small for her. As a clever person, she prepared herself by being a quick learner. She retired from Mott's Poultry Factory as a Line Operator in Water Valley, MS. She also worked as a home care worker, and in the maid services for the Bloodworth family of Charleston, MS, who were very caring, kindhearted, compassionate, and gracious. She continuously had a 'family / daughter' like rapport with the Bloodworth's daughter, Sandra Bloodworth-May (Fred), until her passing. Mrs. Henrietta was a humanitarian. She never met a stranger and was a deeply compassionate and generous person, who gave her last! Her favorite quote was, "You can't take it with you!" She loved to cook and to clean her home. On many occasions, her home was filled with her family, neighbors, church members, and friends of all different nationalities. She loved to read, travel, and shop. Her shopping trips led her to purchase necessity items to share with others. Mrs. Henrietta was also a well-dressed woman and always looked up in her styles and fashion, and in her pleasant voice, she would say, "Knock them-out, John!" This means to always look your best for the Lord! With her late husband Mr. Rowland, Mrs. Henrietta enjoyed working in their garden, fishing, hunting, and preparing ice cream to sell from her homemade store to the neighborhood children. She was a lover of animals. She loved talking to her kittens. Her favorite pastime of day was reading Bible scriptures and talking on the phone with her best friend, the late Mrs. Teartha Williams Braxton. She was a magnificent example of God's gift of what a wife, mother, grandmother, and great-grandmother is supposed to be (1st Peter 3:1 and 1st Peter 4:8-11). Words alone cannot describe this God-fearing woman who stayed vigilant and refused to be overwhelmed by her health concerns. She kept the faith, she fought a good fight, and now she awaits her Crown in Heaven. Mrs. Henrietta leaves to mourn her passing and cherish her memory five daughters: a devoted Dr. Patricia Wilson Higgins (Garland) of Frankfort, KY; Mrs. Georgia Thomas of Urbana, IL; Mrs. Mary Bradford Myers of Chicago, IL; and Mrs. Christine Wilson Britt (Buzzy) and Mrs. Mildred Wilson Rayner, both of Frankfort, KY; and one step-daughter, Mrs. Sarah Lee Braxton of Batesville, MS. She also leaves thirteen granddaughters, a very laborious and exceptionally dedicated and committed Ms. Monica Denise Higgins (Jermaine) of Frankfort, KY; Ms. Janice Thomas Brize (Cedric); Ms. Pamula Moore (Anthony) of Champaign, IL; Mrs. Angela Kelly (Darren) of Antelope, CA; Mrs. Felicia Booker Brinson (Hillery) of Plainfield, IL; Mrs. Catrina Booker Price (Matthew) of Chicago, IL; Ms. Mianca Myers Toliver (Maurice) of Chicago, IL; Mrs. Lashun Brown Johnson (Ed) of Elizabethtown, KY; Ms. Daniella Rayner of Frankfort, KY; Ms. Deshon "DD" Bradford Parrish; Ms. Mary Bradford Benton, Ms. Jackie Brown, and Ms. Dewanda Brown, all of Memphis, TN.; and Quindland Hervey of Atlanta, GA; as well as fifteen grandsons, Mr. Barkeyo Brown; Mr. Timothy Booker of Frankfort, KY; Mr. Mikel Britt (Heather) and Mr. Casey Curtis (Yolanda) of Lawrenceburg, KY; Mr. James "June" Bruce (Mae) of Memphis, TN; Mr. LaMon Bradford (Claudia), of El Paso, TX; Mr. Ronnie Booker (Yolanda), Mr. Orlando Booker, Mr. Terrence Booker, and Mr. James Martin, all of Chicago, IL.; Mr. Ronnie Davis; Mr. Michael Wilson of Paynes, MS; Mr. Reggie Wilson of Atlanta, GA; Mr. Solomon Brown of Columbus, OH; and Mr. Anthony Brown of Grenada, MS. Other family includes two special dedicated sons-in-law, Mr. Garland W. Higgins of Frankfort, KY, and Mr. Willie Booker of Chicago, IL; one daughter-in-law, Mrs. Shirley Ann Brown Bradford of Memphis, TN; a special niece, Dr. Margaret Ann Lark-Smith (Curtis) of Hoffman Estates, IL; a special God-family / friend, Mrs. Tish Wiggins (the late Mr. Elijah Wiggins); The Williams family of Charleston, MS; The Boclair Drive dedicated members of Charleston, MS; and Glen Arvin Church of Christ dedicated members of Lexington, KY. Devoted special family members and friends to the family include Mr. George Higgins (Judy), Mr. James Higgins (Wenda), Mr. Joe Higgins (Carol), Dr. Charles Burton (Karen), Mrs. Judy Ricks (Robert / Elaina), Mr. Monte Wilson (Dana), Mr. Murry "Buzzy" Berry, Mrs. Vickie Wise (Lee), of Frankfort, KY, Mr. Steve Small of Shelbyville, KY, Mrs. Dorothy Trent (Lonnie) of Waddy, KY, Ms. Garnett Hervey of Paynes, MS, and a host of special great-grandchildren, great-great-grandchildren, and a myriad of other nieces, nephews, cousins, aunts, uncles, relatives, devoted church family members, Fonville family of Florida, and other family friends. Mrs. Henrietta "Mama John" Wilson will be truly missed by her family, friends and all who knew and loved her dearly. At your leisure, please read: 2nd Timothy 4:7-12.
Share Your Memory of
Henrietta

About Us

Our staff is committed to providing dignified, respectful and compassionate assistance to every family we serve. Recognizing that each family is unique, our staff provides personalized assistance to create a meaningful service that honors the life of your loved one. We provide a broad array of professional funeral services individually tailored to meet each and every family's wants and needs.
Our Location

507 W. 2nd St.
Frankfort, KY 40601

Quick Links