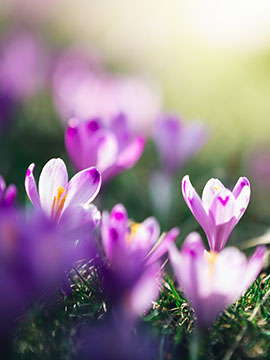 Obituary of Dorothy Alexander
Please share a memory of Dorothy to include in a keepsake book for family and friends.
Dorothy June Alexander, born June 15, 1931, died peacefully on Aug. 25, 2023 at Morning Pointe of Frankfort. A native of Pulaski County, Kentucky, she was preceded in death by her parents, Claude and Zora Vaught Alexander, a brother William Alexander, and a sister, Ruth McDonald. She is survived by a niece and her family in Ohio, and a number of cousins. Miss Alexander was a proud graduate of Berea College. She retired from the Kentucky State Department of Education in 1990, ending a 38 year career which began as a teacher in a one-room school in Pulaski County near Somerset. She was supervisor of instruction in Pulaski County and the Cincinnati Public Schools for 18 years. Active in a number of professional organizations, she served as president of the Kentucky Association of Educational Supervisors and the Kentucky Association of International Reading. She received an award from the Kentucky Association of School Administrators for outstanding leadership in educational supervision. As a member of the International Order of King's Daughters and Sons, she served as state chairman for the Chautauqua Scholarship Program for a number of years. In earlier years, Dorothy was a member of Eden Baptist Church. Residing in Frankfort for more than 40 years, she was a member of South Frankfort Presbyterian Church where she served as deacon and elder. Dorothy was an incredibly kind, generous and intelligent person who was a loyal friend to so many in her life. There will be no visitation. Rogers Funeral Home of Frankfort is in charge of arrangements. A celebration of life service will be held at South Frankfort Presbyterian Church on Sunday, Sept. 10, 2023 at noon with Dr. Marian Taylor, pastor, presiding. Graveside services will be conducted at Eden Cemetery, Somerset, Pulaski County, on Wednesday, Aug. 30, 2023 at 2 p.m. In lieu of flowers, gifts may be made to the Remembrance Trust Fund of South Frankfort Presbyterian Church, 224 Steele Street, Frankfort KY 40601, or to the Eden Cemetery Fund care of Clinton Estep, 177 Heritage Avenue, Somerset, KY 42503. An online tribute is available at rogerfrankfort.com.