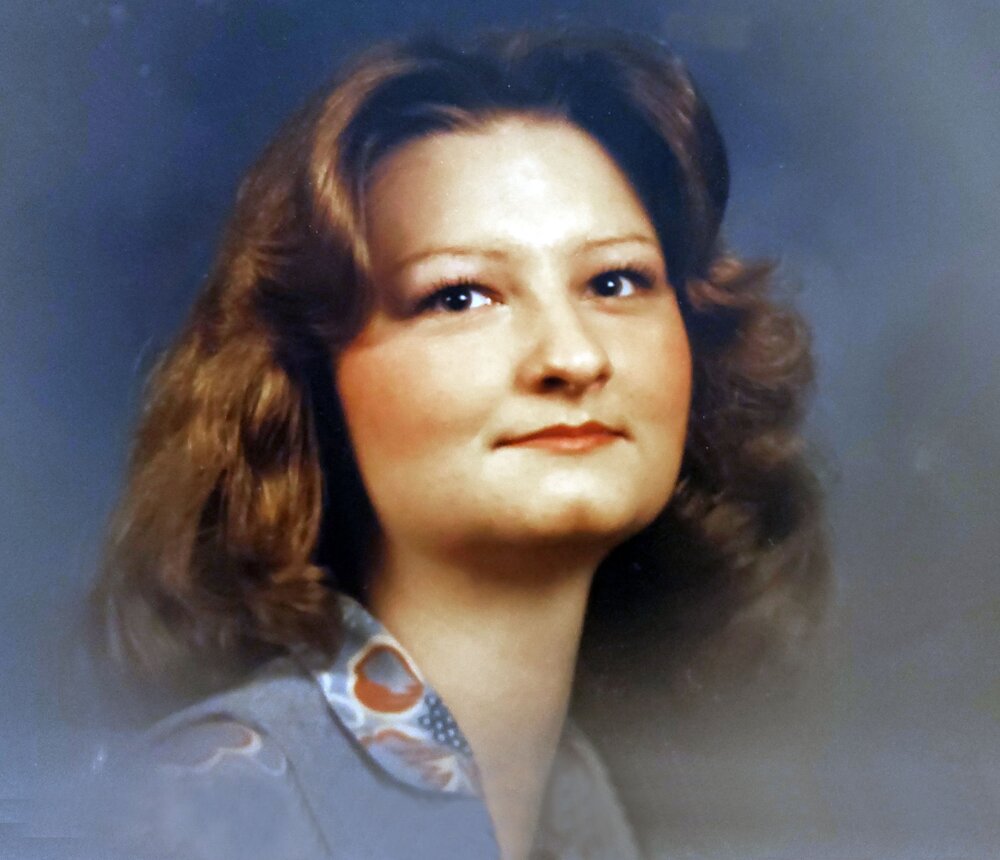 Obituary of Debbie McNees
Please share a memory of Debbie to include in a keepsake book for family and friends.
Deborah Ann Tingle McNees, 63, was born on January 26th, 1960 in Shelbyville, KY to the late Verna Lois Wilson Tingle and Phillip Wayne Raizor. She, her brother, Scott, her mom and her adopted father, Bill Tingle lived in Shelbyville on Woodlawn Road, where they attended Hempridge Baptist Church, where she was also baptized. Debbie graduated from Shelby County High School in 1978. Debbie was an avid singer in her teens and early 20's. In high school she worked at Pic-n-Pay in Shelbyville. In the late 1990's, she worked at Gatti's pizza, with some friends that she knew for the rest of her life. She was an amazing painter and a beautiful artist, and with her calligraphy style handwriting, she had hand-painted many signs throughout Shelby County. Later in life, she worked in the Kentucky Transportation Cabinet, Division of Traffic, in the Sign Shop. She spent the past 14 years of her life at Bradford Square Nursing Home, where the wonderful staff grew to love Debbie. She would always ask everyone what their first, middle, and last name was, and she could remember their whole names, birthdates, and if you had kids, she would remember their names as well. She took an interest in everyone, and her family knows that our Father in heaven has taken the most important interest in her. She will be loved and missed by family and friends, as well as her sweet "family" at Bradford Square Nursing Home. She is survived by her sons Robert Harris and Nicholas Waldridge, and her brother, William Scott Tingle (Jo Anne); two nephews, Matthew and Nathan Tingle; and many grandchildren, as well as her father, Phillip Wayne Raizor (De De). She was preceded in death by her husbands, lastly Bradley Scott McNees; and her parents Verna Lois Wilson Tingle and her adopted father, William "Bill" Lee Tingle. A funeral service will be held at the Forks of Elkhorn Baptist Church at 12:00 pm on Friday, September 29th. Visitation will begin at 9:30 am.