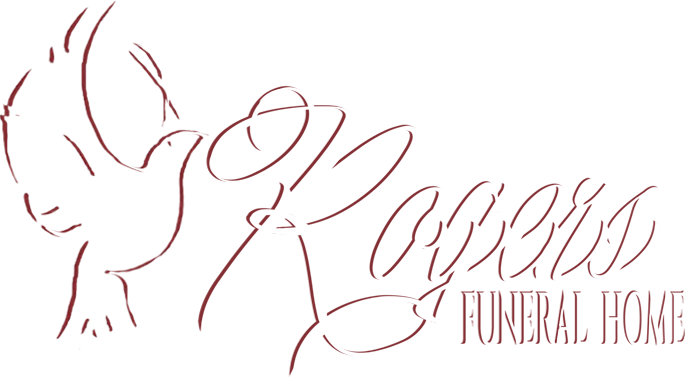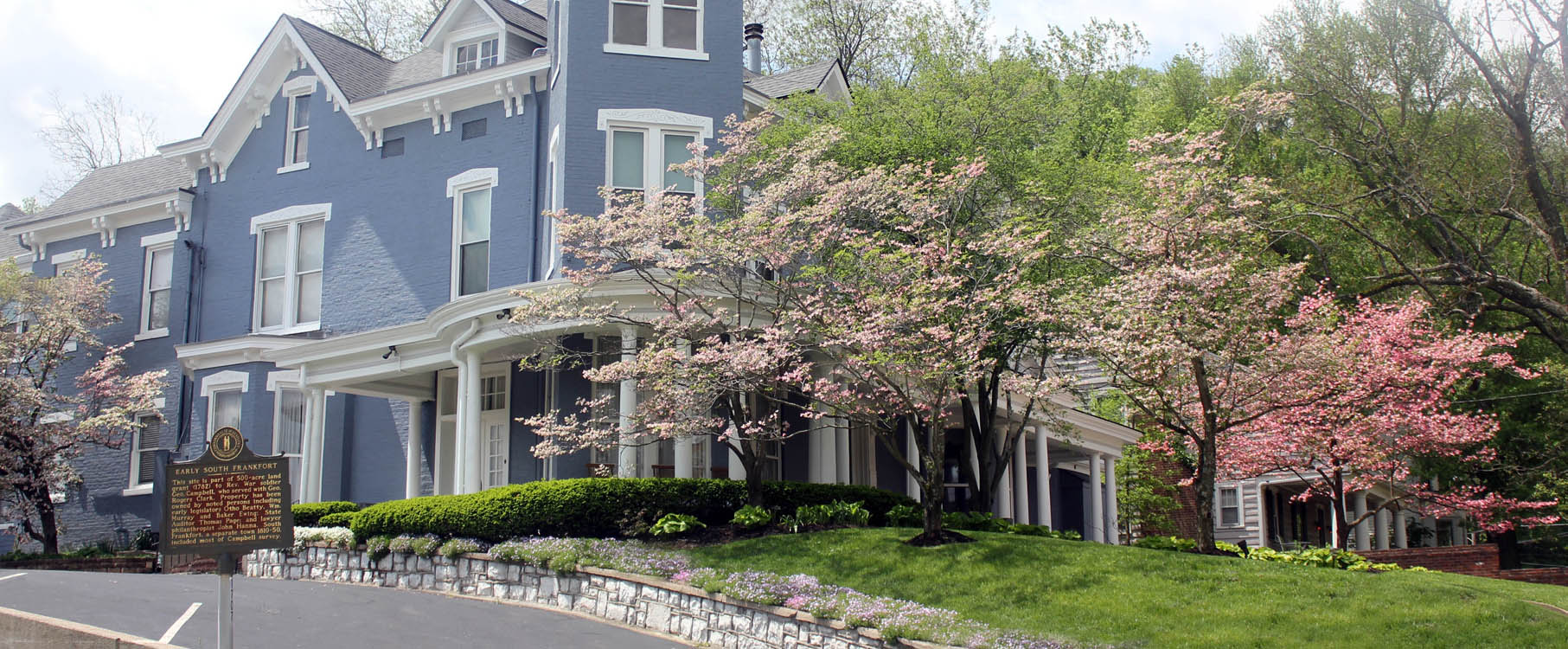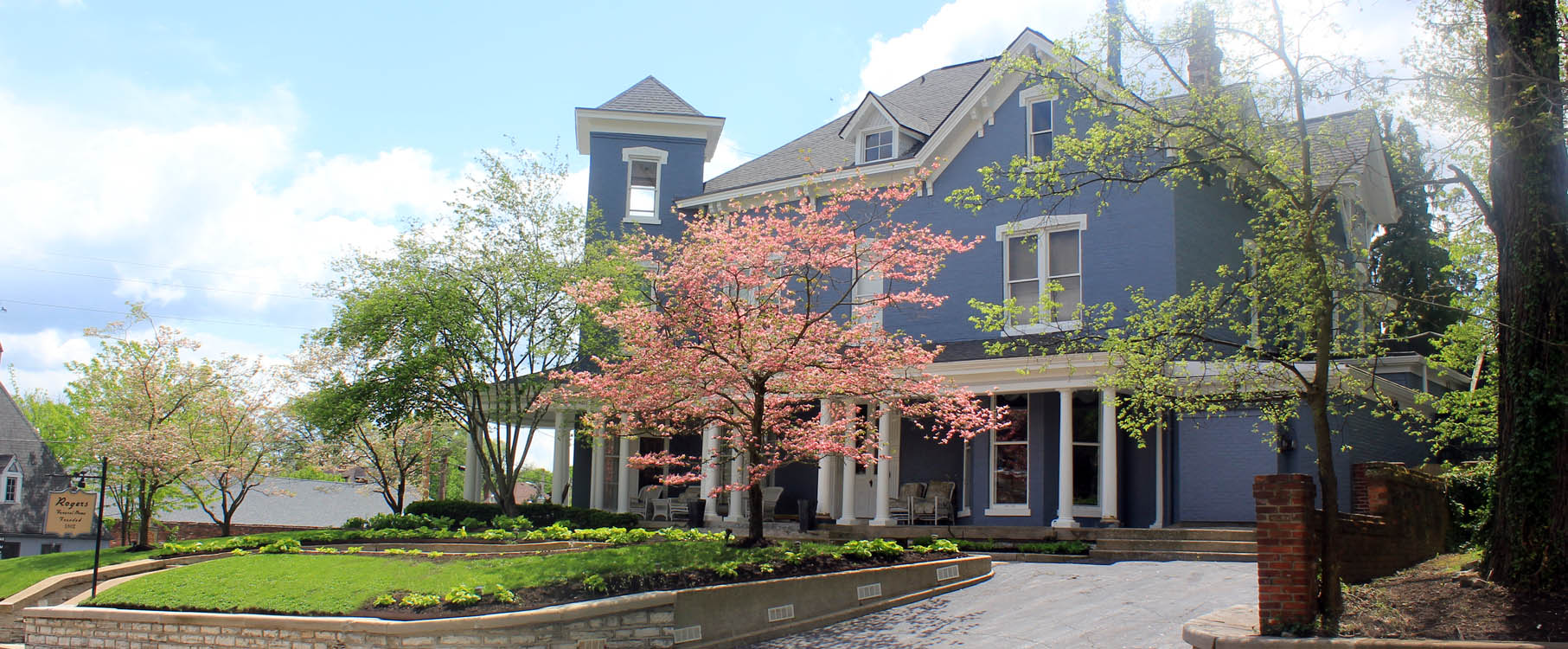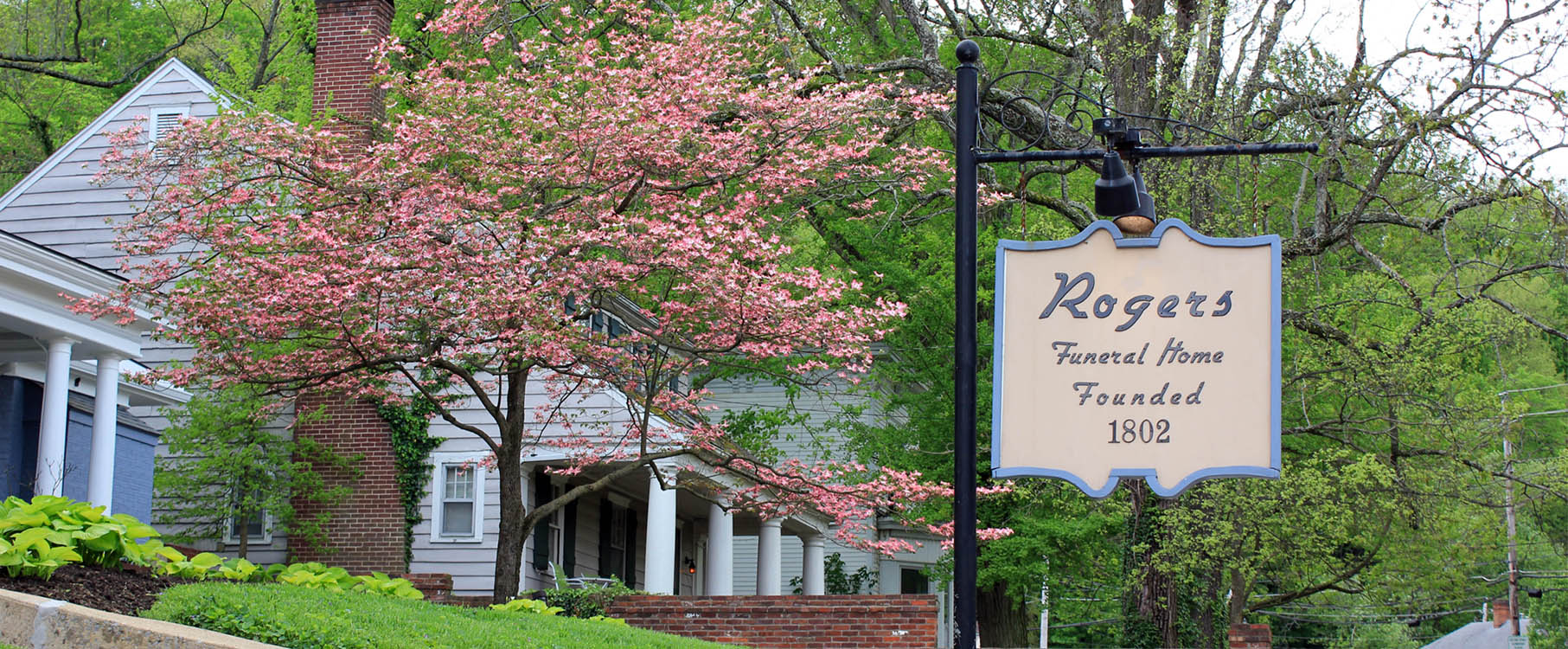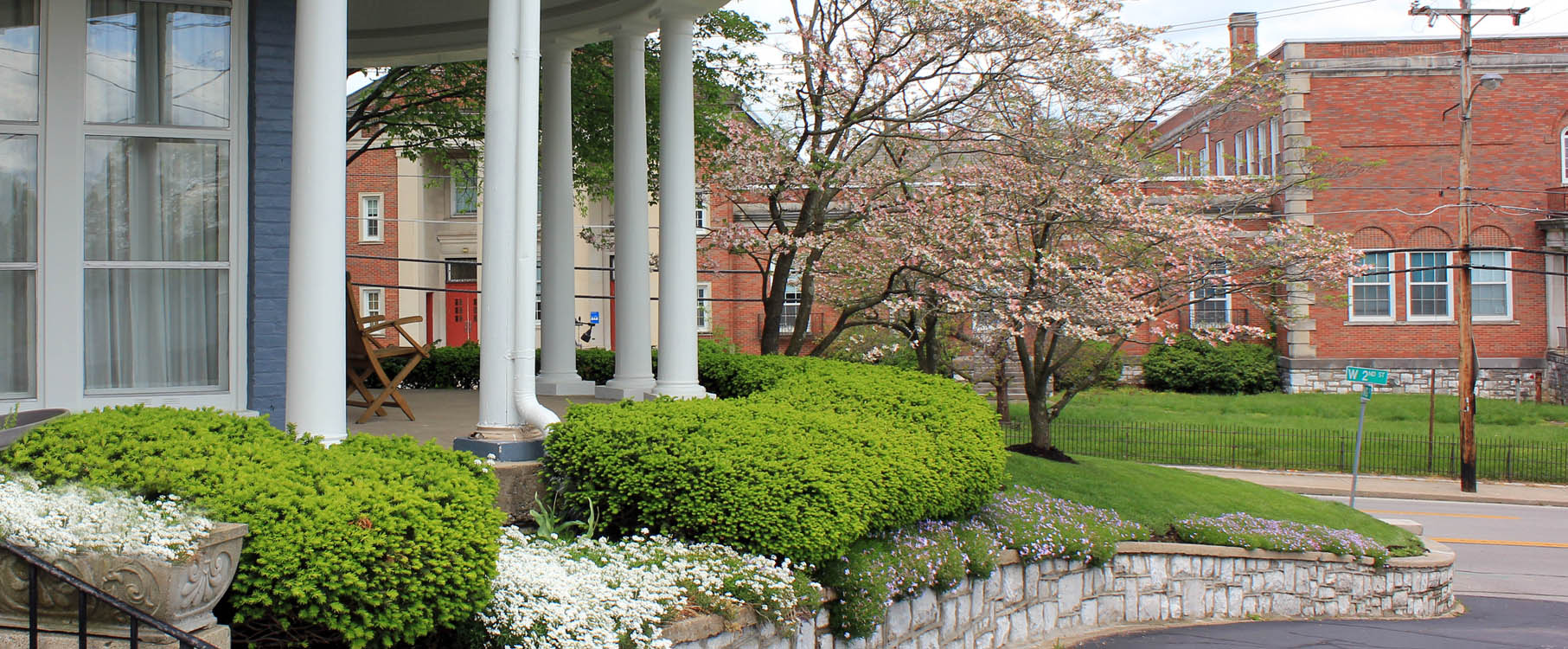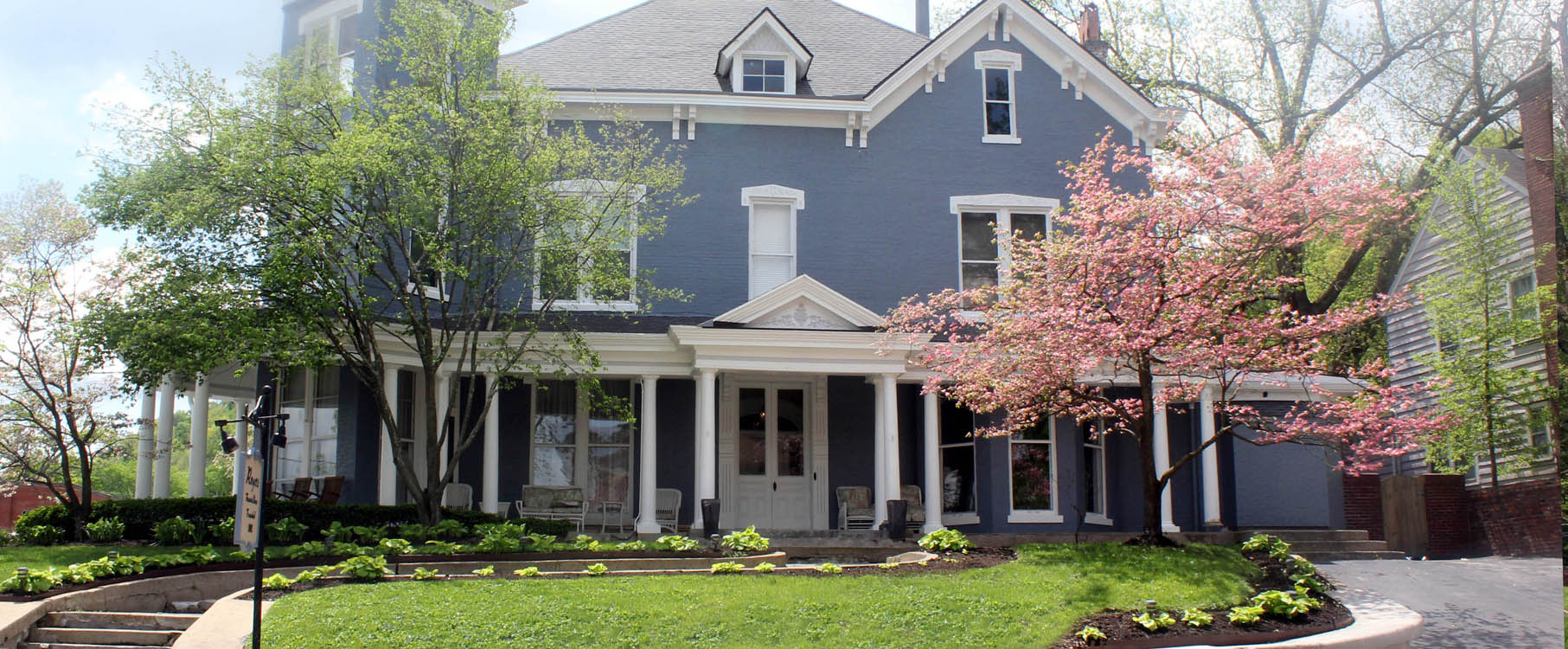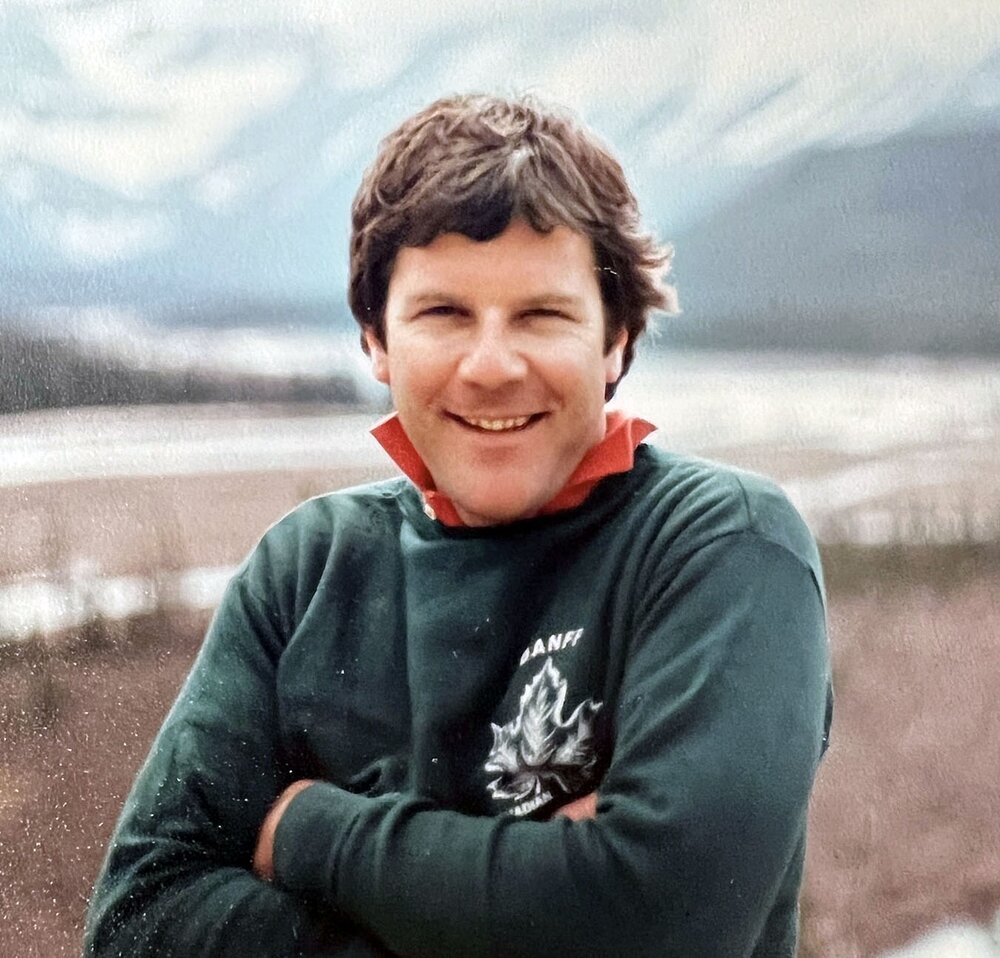 Visitation
11:00 am - 12:30 pm
Thursday, October 26, 2023
Rogers Funeral Home
507 West 2nd Street
Frankfort, Kentucky, United States
Time of Sharing
12:30 pm
Thursday, October 26, 2023
Rogers Funeral Home
507 West 2nd Street
Frankfort, Kentucky, United States
Committal Service
1:00 pm
Thursday, October 26, 2023
Frankfort Cemetery
215 E Main St
Frankfort, Kentucky, United States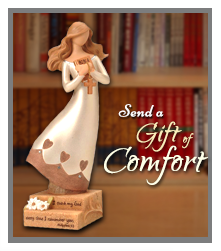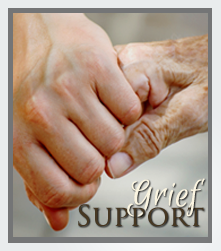 Obituary of Bill Perry
Please share a memory of Bill to include in a keepsake book for family and friends.
We are deeply saddened to announce the death of William Atterbury Perry, Sr., our dear brother and loving father of two sons, who passed away on October 9, 2023. Bill Perry was born on January 5, 1949, in Cincinnati, Ohio to Barbara Jane Jenkins "Bobby" Perry and to Norvin Atterbury "Jack" Perry. Bill shared a birthday with his beloved sister Holly, five years his elder. Bill attended The University of Kentucky and was a member of Kappa Alpha Order, later receiving his master's degree in business administration. Bill was a loyal "blue blood" of UK athletics, a longtime football season ticket holder and an avid basketball fan. He even had a photo of three-time basketball All-American Cotton Nash framed in his office. After graduating, he rode his motorcycle from his hometown of Frankfort to Los Angeles for his first job as a sales representative for MCA Records. His California colleagues were enamored with his southern charm and innovative ideas, and his client list included the likes of Lynyrd Skynyrd. In 1980, Bill became Regional Sales Manager of Fairchild Publications and its corresponding newspaper Electronic News. By the end of the decade, he was yearning to come back home to the south and eventually settled in the Atlanta area. He was Regional Sales Director for IDG Educational Solutions and then UMB Tech, focusing on sales and marketing for both companies. This ultimately led him to become Publisher and Group Sales Director of Penton's American and City Magazine, a publication which focused on trends in public policy, technology, and finance. After 10 years in the record business and 33 years in advertising, he retired in 2013 and devoted his time as a volunteer for the Chattahoochee River Keeper, an organization which focuses on water preservation. One of his business highlights was being the founder and co-owner of Kitty Hawk Records in Frankfort in 1976. It was an opportunity to display his entrepreneurial and creative spirit in a retail setting, and soon Kitty Hawk became "the place" in town to purchase and to listen to music. Over the years, he collected over 1200 albums and constantly played them on his old turntable. In the Perry family, Bill was our musical "lifeline". If you couldn't remember the name of a song, or the artist of a song, or the record you heard it on, he always had the answer. As a voracious reader of books, newspapers, and monthly periodicals, Bill had a passion for the English language. He could piece together words and build sentences with the keen sensibility of an architect. Of course, as well as he could construct the perfect sentence, he could deconstruct it just as brilliantly; he proofread letters and articles from family members with his fine-toothed comb, always finding punctuation mistakes, typos, and formatting issues that needed to be corrected. If you asked Bill what his greatest accomplishment was, he would immediately answer that it was "being a father" to his two sons, Will and Matt. The three of them were joined at the hip for many outdoor activities which included ski trips out west, playing catch in the backyard, and travels to all parts of the country together. He introduced them to the Atlanta Braves baseball team, since he was an avid fan who faithfully endured the Bobby Cox era of sixteen playoff appearances and only one World Series ring. Oftentimes you could call him up at midnight and catch him watching a Braves game. Perhaps some of his most tense moments as a father came whenever Georgia Tech and University of Georgia played each other in football or basketball. Will was a University of Georgia graduate and Matt was a Georgia Tech graduate which put Bill in the middle of those games. He never wanted to show favoritism. Bill will be remembered for many things by many people; a wielder of words with a brain like an encyclopedia, an ambitious entrepreneur, and a "cool older brother" with better taste in music. Bill could bring life to a room with his intensity, focus, and engaging banter, and we all admired his "Perry panache". Bill was preceded in death by his mother, father, sister Holly, and his wife Patricia Chatham Perry who passed on Christmas Day in 2022. He is survived by his two children, William Atterbury Perry, Jr., of Atlanta, Georgia, and Matthew Frederick Perry, of Innsbruck, Tirol, Austria; his sister Nancy Perry of Versailles, Kentucky; and his brothers, Philip C. Perry of Fort Lauderdale, Florida, and Christopher B. Perry of Hilton Head Island, South Carolina. A funeral service will be held on Thursday, October 26 at Rogers Funeral Home in Frankfort, Kentucky. Visitation will begin at 11:00 AM with a time of sharing at 12:30 PM. The burial will follow at 1:00 PM in the Frankfort Cemetery. Donations can be made to Chattahoochee River Keeper, 6020 River View Rd., Building 7000 Suite 100, Smyrna, Georgia 30126. Their mission is to ensure water preservation for the Chattahoochee River which was close to where Bill lived.
Share Your Memory of
Bill

About Us

Our staff is committed to providing dignified, respectful and compassionate assistance to every family we serve. Recognizing that each family is unique, our staff provides personalized assistance to create a meaningful service that honors the life of your loved one. We provide a broad array of professional funeral services individually tailored to meet each and every family's wants and needs.
Our Location

507 W. 2nd St.
Frankfort, KY 40601

Quick Links