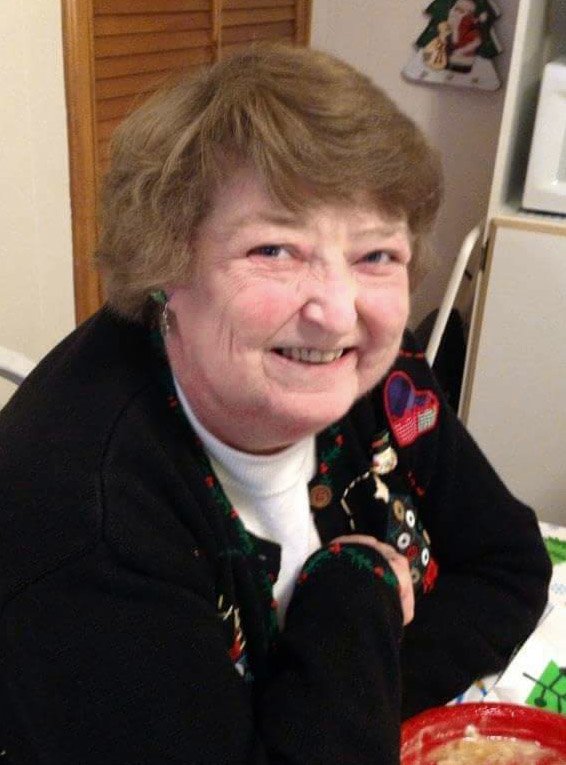 Obituary of Phyllis Smith
Phyllis Hellard Smith, 57, wife of Richard Lee Smith, passed away Tuesday, June 20, 2017.
Born in Frankfort on June 25, 1959, Phyllis was the daughter of George A. Hellard, Sr. and Elizabeth Sweasy Hellard. A 1977 graduate of Franklin County High School, she was a homemaker and a member of the Triple Crown Cowboy Church.
Along with her husband and parents, Phyllis is also survived by a daughter, Celesta Smith Cox; a brother, George A. Hellard, Jr.; and four grandchildren.
Services will be held at Rogers Funeral Home on Monday, June 26th at 1:00 p.m., with visitation preceding at 11:00 a.m. Burial will be in the Sunset Memorial Gardens. George Robinson, Jr. and Clayton Lewis will officiate the services.
Pallbearers will be James E. Smith, William I. Smith, Henry P. Roberts, Gary D. Cox, George A. Hellard, Jr., and Estill A. Keith.
Honorary bearers will be Phyllis's grandchildren, Zoey E., Richard D., Lucas G., and Riley J. Cox.