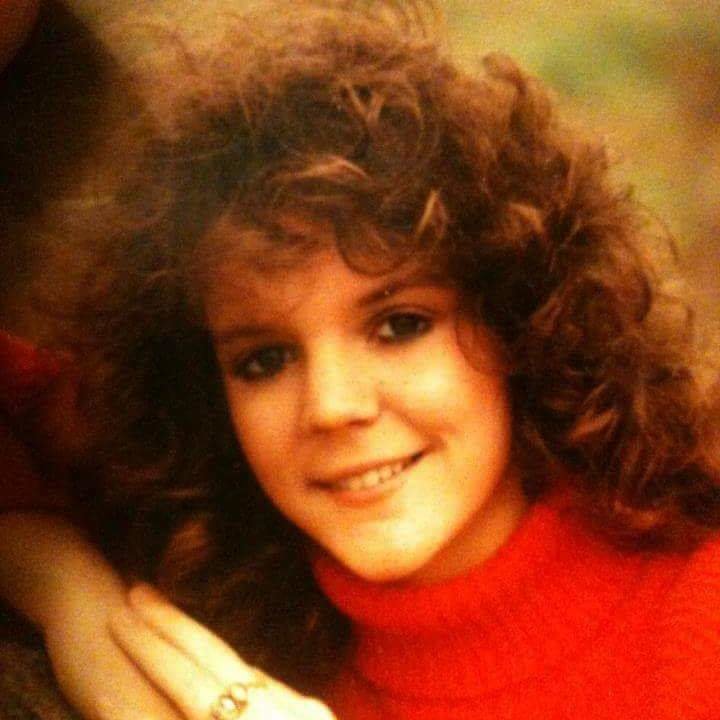 Obituary of Rachel Hemze
Rachel Jean Hemze, 46, died peacefully at her home on Saturday, July 29th following a long illness. Rachel is the daughter of Earl Gene Hemze and Diana Lee Hemze; the mother of a beloved daughter Kayla and son Austin; and the proud grandmother of three grandsons, Zachary, Myles, and Charles.
A memorial service will be held at 3:00 pm on Monday, August 7th at the Providence Baptist Church on Georgetown Road. Brother David Rayborn will officiate the services.