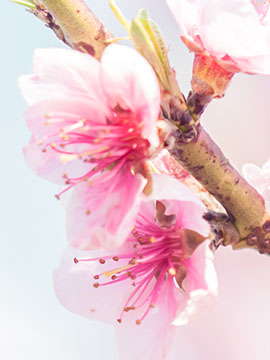 Obituary of James Walker
James Norment Walker, 80, passed away on July 31, 2017 in Frankfort, Kentucky.
Born in Henderson, Kentucky on March 9, 1937, James was the son of the late William and Nora Robbins Walker. He is survived by his wife, Lavina June White Walker; a daughter, Angela J. Wilkins (Kevin); a son, Patrick E. Walker (Lane); two step-sons, Julius D. Nunn (Marla) and John E. Nunn (Sarah); a sister, Charlene Walker Staples (William); a brother, Ulvester Walker (Marianne); four grandchildren; three step-grandchildren; and numerous nieces, nephews, and cousins.He was preceded in death by two sisters, Dorothy Walker Hoggard and Nadine Walker West, and a brother, William Walker, Jr.
A graduate of Barret High School in Henderson, Kentucky, James served for three years in the Ky. Air National Guard and was retired from work for the City of Henderson. In his spare time, James enjoyed history and genealogy.
Private services will be held at a later date. Rogers Funeral Home, Frankfort, Kentucky is in charge of arrangements. In lieu of flowers, donations in James' memory are suggested to the Thomas D. Clark Center for Kentucky History, 100 West Broadway, Frankfort, KY. 40601.