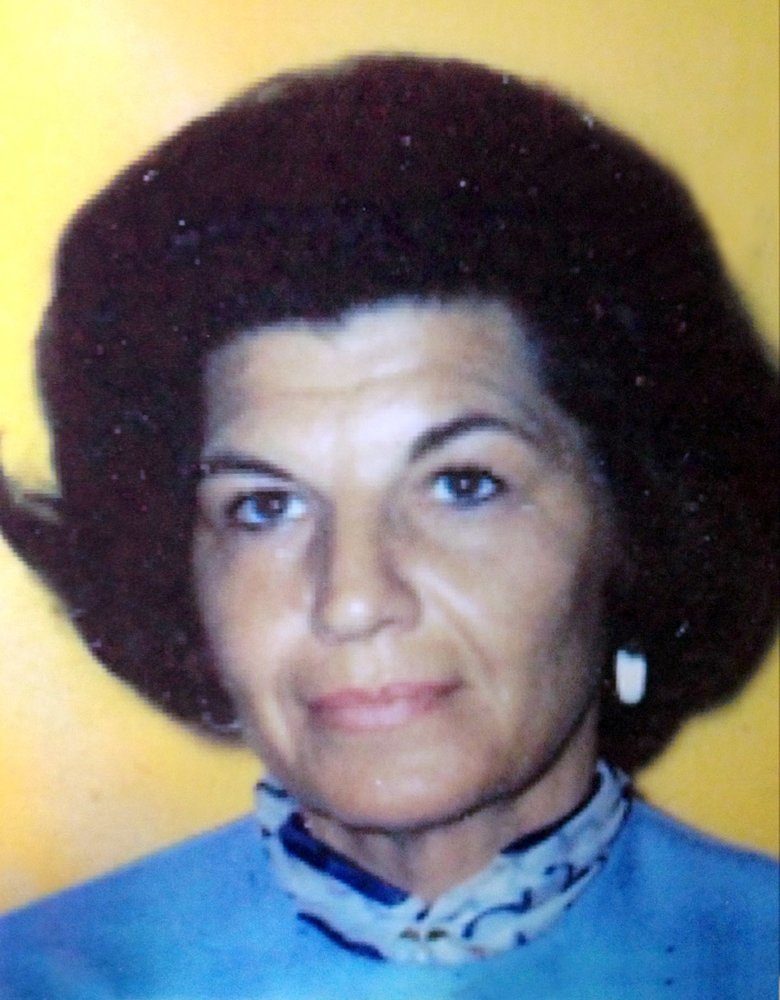 Obituary of Christine Jones
Christine Holland Jones, 95, passed away on August 28, 2017. Born in Halifax, Kentucky on September 6, 1921, she was the daughter of the late Dr. Charles Wickliffe Holland and Mrs. Stella J. Hale Holland, and was preceded in death by her husband, Charles Barker Jones.
Mrs. Jones attended Virginia Intermont College and enjoyed her jobs at the Dept. of Military Affairs, Boone Center, and working during the Kentucky legislative sessions.
She is survived by two daughters, Julie Graves (Keith) of Kevil and Nan Winter (Charlie) of Frankfort; four granddaughters, Kristen Jones of Carlisle, Katie Graves of Paducah, Paige Graves of Louisville, Shelby Bradford (Aaron) of Frankfort, and Meredith Winter of Frankfort; a grandson, Nick Winter (Susanne) of Lexington; a great-granddaughter, Addison Bradford; as well as many nieces and nephews, all of whom she loved dearly.
Along with her parents and husband, Mrs. Jones was also preceded in death by her son Jeff; her brothers Noble, Maurice (Churn), and Forest (Pete); and her sister Rachel.
A graveside service will be held in the Frankfort Cemetery at 1:00 p.m. Thursday. Expressions of sympathy are suggested to Bluegrass Hospice Care.