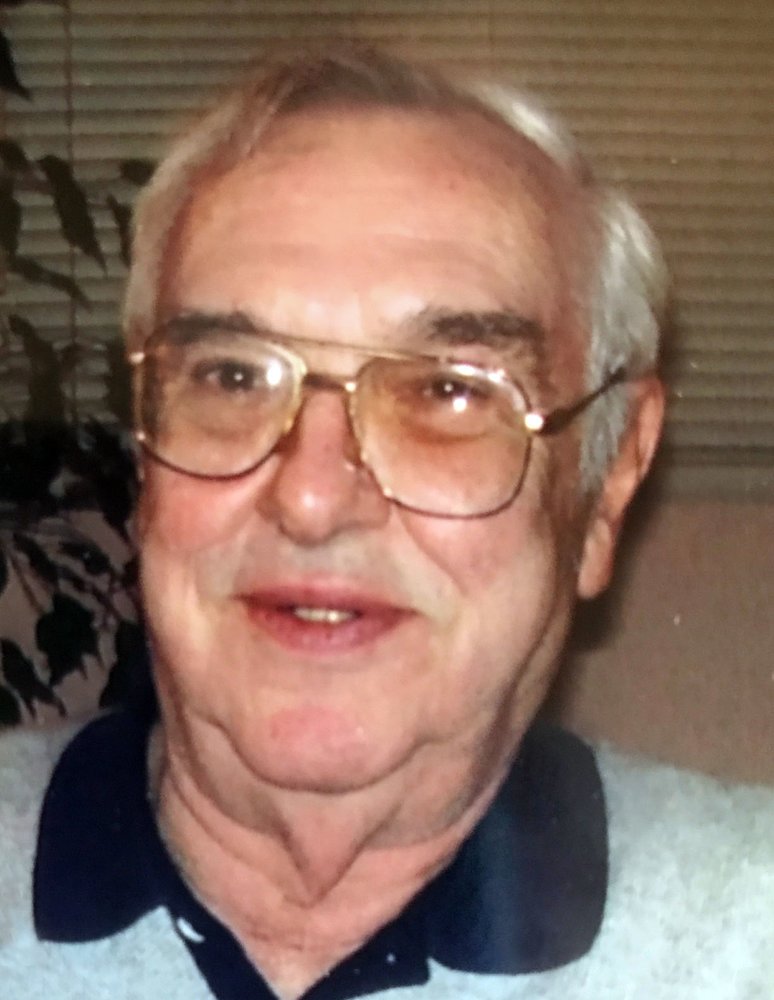 Obituary of Robert Moore
Robert Murray Moore, age 88, passed away Thursday, September 21, 2017. Visitation will be held at Rogers Funeral Home on Monday, September 25 at 12:00 noon with a service at 2:00 p.m. Interment will follow in the Frankfort Cemetery.
Born in Franklin County on November 15, 1928, Bobby was the son of the late Humphrey Bain Moore and Hazel Collins Moore. He was a 1946 graduate of Frankfort High School and a star basketball player on the '45-'46 team that won the All Southern Conference Tournament held in Durham, North Carolina. The tournament included state champion teams from six other states, and Bobby was voted MVP of the tournament and was selected for the first team All State that year.Bobby went on to play basketball at Eastern Kentucky University.
Early in the 1960s, Bobby was Frankfort's City Treasurer. He worked for the Transportation Department and was a contractor with Transportation Dept. for many years. He loved his family and friends, and had a lifelong passion for thoroughbred racing. His last state job was as a licensing official with the Kentucky State Racing Commission.
Bobby was preceded in death by his wife, Eunice Stapleton Moore; a sister, Emma Jean Moore Smith; and a great-grandson, Dylan Nolen. Survivors include his brother, Larry Collins Moore (Sammi); his daughters, Donna Grant, Laura Eaton (Fred), and Murray Wood; his grandchildren, Marla Nolen, Jill Chambers, Bobby Eaton (Megan), Cara Atha (Kenny), and Sara Eaton; seven great-grandchildren; and one great-great-grandson.
In lieu of flowers, memorials and expressions of sympathy may be made to Bluegrass Care Navigators (Hospice), 663 Teton Trail, Frankfort, KY 40601 or the Kentucky Racing Health and Welfare Fund, 422 Heywood Ave., Louisville, KY 40208-1324.