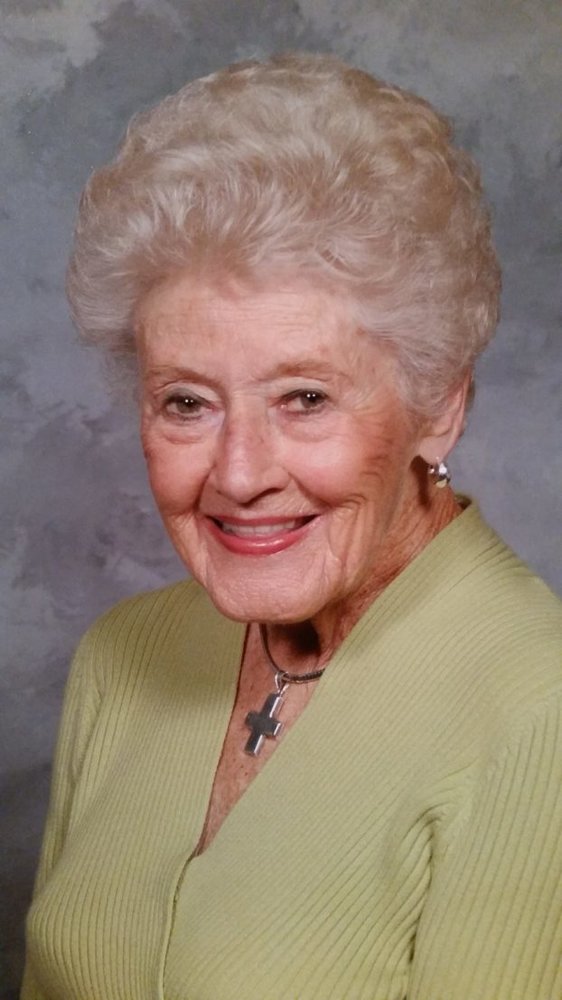 Obituary of Joyce Sisk
Longtime Frankfort resident Joyce Sisk passed Dec. 11, 2017, at Taylor Manor Nursing Home in Versailles. She was born June 4, 1927, to Clyde and Corrine Brown in Mishawaca, Indiana.
Besides her parents, Joyce was preceded in death by her brother, Rudy Brown; and longtime friend, June Stokley.
She is survived by her daughter, Susan Sisk of Encinitas, California; and two nieces, Janet Shoulders of Slaughters and Lydia Melton of Madisonville.
Joyce grew up in Slaughters and graduated from Bethel Women's Junior College in Hopkinsville in 1947. The highlight of her career as an administrative assistant was working directly for several governors including Wendell Ford, Julian Carroll, Martha Layne Collins and John Y. Brown.
When asked how she was able to work for so many governors, she grinned and said, "Well, they had to leave someone around who knew what needed to be done."
Besides being an active member of the Frankfort Church of the Ascension, she was also a member of the Altar Guild. She was an avid golfer most of her life, played bridge and bunco and loved socializing with her many friends.
A celebration of Joyce's life will be held at a later date.