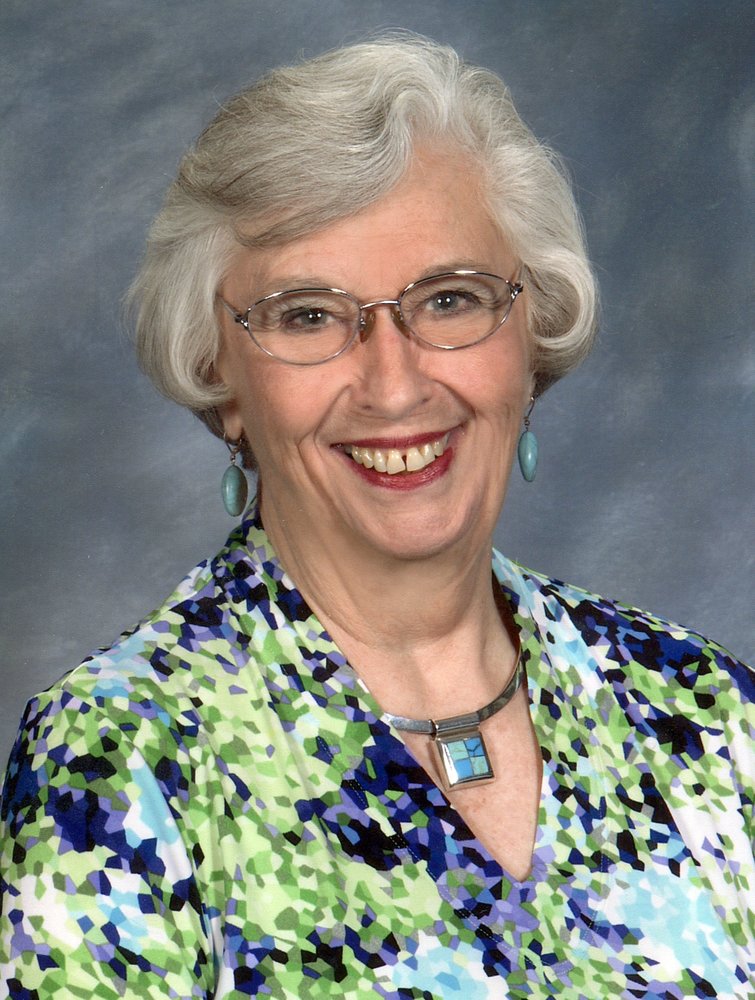 Obituary of Martha Monarch
Martha Morgan Monarch, 83, widow of John E. Monarch, passed away on Monday, January 1, 2018. Born in Lexington on July 11, 1934 to the late Edward Bruce and Minnie O'Connell Morgan, she is survived by a daughter, Lisa Monarch-Jennings (Jack) of Senatobia, MS; three sons, Bruce Monarch (Beth) of Paris, KY, David Monarch (Dawn) of Frankfort, KY, and Tom Monarch (Aimee) of Lexington, KY; six grandchildren, Andrea Jennings Nelson (Chris) of Fort Lewis-McChord, WA, Ben Monarch (Kelly) of Bowling Green, KY, Becky Monarch of Jackson, TN, Kaelin Eldridge of Pax River, MD, Catherine Monarch of Lexington, KY, and Drew Mitchell of Frankfort, KY; and three great-grandchildren, Conner Nelson, Lennon Monarch, and Gemma Monarch.
Martha was an active member of the Good Shepherd Catholic Church where she served as a lector and Eucharistic Minister, on the Hospitality Committee and with Senior Shepherds, and also hosted numerous prayer meetings in her home. She loved spending time with her family and friends and especially playing "head-on" Solitaire with her children and grandchildren. She loved the ocean and gardening, and luncheons and celebrating birthdays with her dearest friends.
The Mass of Christian Burial will be offered in the Good Shepherd Catholic Church at 10:00 a.m. Thursday with Father Charles Howell officiating. Burial will follow in the Lexington Cemetery. Visitation will be held from 5:00 to 8:00 p.m. Wednesday at Rogers Funeral Home.
Memorial contributions are suggested to Alzheimer's Association Research Center, Bluegrass Care Navigators (Hospice), or the St, Vincent de Paul Society.