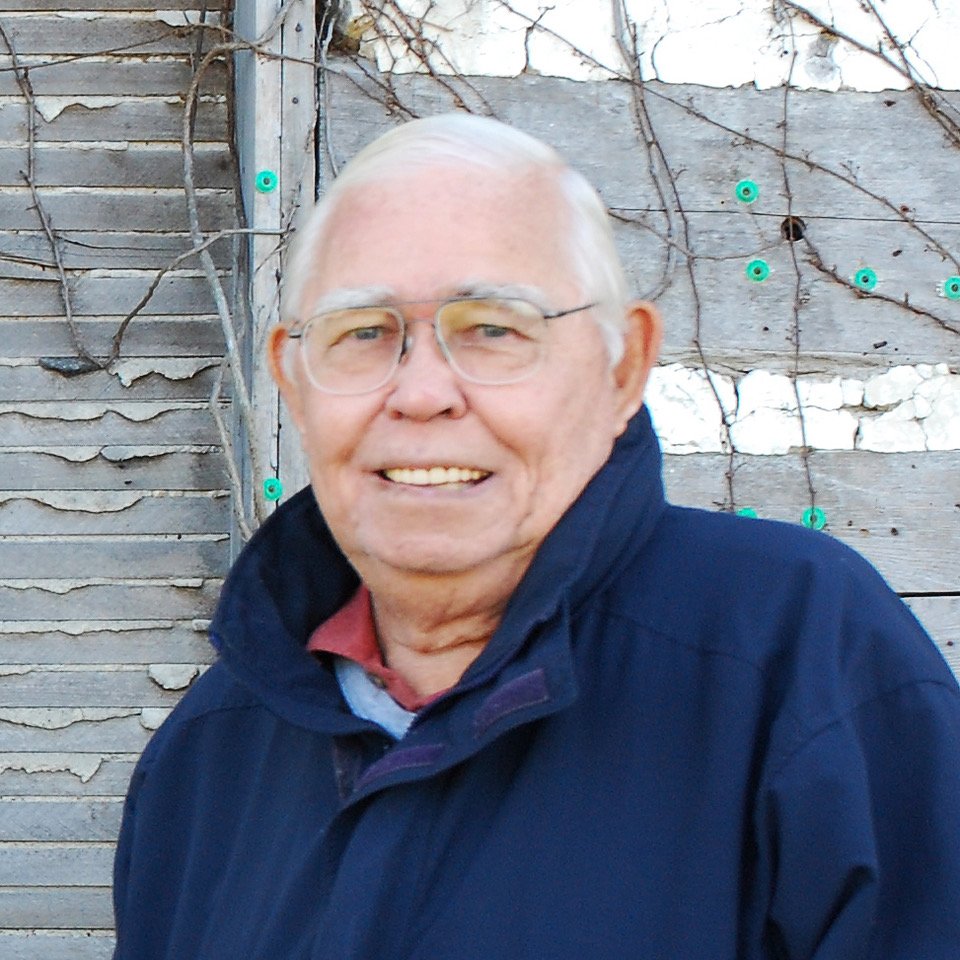 Obituary of James Hudson
James Clark Hudson passed away quietly on the morning of February 15, 2018 at his home in Frankfort, Kentucky. He was 83.
Born in 1934 on his family's farm on Point of Rock Road in Monterey, Owen County, Kentucky, Jim was the son of Charles M. and Sara Margaret Long Hudson. Many of his friends and family knew him affectionately as Jimmy Clark.
Jim graduated from Frankfort High School in 1952 and joined the Army. During his time of service, he was stationed in the Marshall Islands where the military was conducting above-ground testing of the atomic bomb. After the Army, Jim enrolled in the University of Kentucky where he earned a Bachelor of Arts degree in journalism in 1959. After spending several years as an editor, journalist and photojournalist in Kentucky and Ohio, he returned to the University of Kentucky to earn a Juris Doctor degree, and he was admitted to the Kentucky Bar in 1967. Jim was the Assistant Commonwealth Attorney in Frankfort, and went on to practice law for 50 years with several partners, notably Edward Prichard, Judge William Graham, and Marvin Coles.
When he wasn't practicing law, Jim spent his summers on the family farm in Monterey beside Lock Three on the Kentucky River. He loved to graft apple trees, fish and garden with his wife Shelagh, and golf with his friends. He once turned his hayfield into a runway after getting his pilot's license, and flew solo in his small plane. Most notably, Jim was known for his intellect, quick wit, and hearty, contagious laughter. He was always in good spirits, and he continued so until the end.
Jim is survived by his wife, Shelagh Stark Hudson, daughter Audrey Hudson Flanagan (Paul), grandchildren Jennifer Flanagan, Tricia Flanagan Edmisten, and great-grandchildren Olivia, Melina, and Lila. He is also survived by his niece Ann Hudson Currie, nephew Charles M. Hudson III, and sister-in-law Joyce Rockwood Hudson. He is preceded in death by his parents and by his brother, Charles M. Hudson, Jr.
A celebration of Jim's life will be held Sunday, March 4 at 2:00 p.m. at the Frankfort Women's Club.
In lieu of flowers, donations can be made to the Franklin County Humane Society.