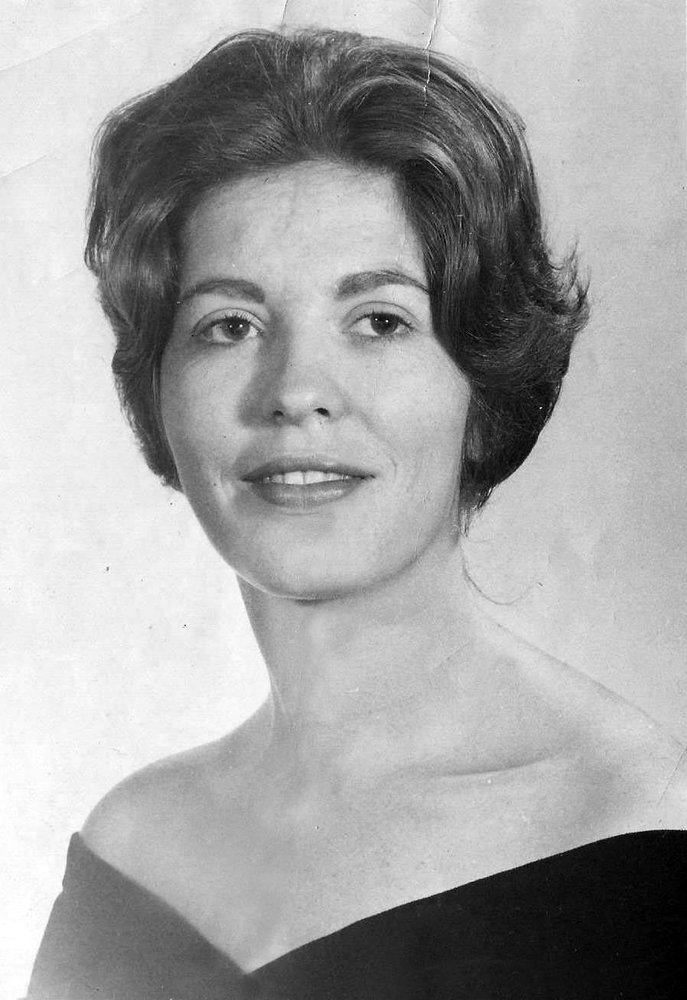 Obituary of Patricia Lynch
Patricia Ann Berry Lynch, age 75, died on Sunday, July 1, 2018 surrounded by family.
Born September 23, 1942 in Port Royal, KY, Pat was the daughter of the late Chester A. and Betty M. Berry. She graduated from Campbellsburg High School and attended Spalding College. She retired from the former Cabinet for Human Resources as a Medicaid Administrator.
She was formerly a director of Frankfort Plant Board, president of Frankfort Younger Women's Club, charter president of the Auxiliary to BPO Elks Lodge 530, president of the Auxiliary to Capitol Chapter of the Kentucky Society of Professional Engineers, and member of the Kentucky Book Fair, Ten-Ure, and Kentucky Human Services Association. Pat will be remembered for her philanthropic generosity and her love of books, travel, Coca Cola, and country ham.
She is survived by son William J. Lynch II and his wife Nancy, daughter Anne Irish and her partner Don Taylor, grandchildren Claire Irish and Jack Lynch, brother Phillip Berry and his wife Linda, and extended family William J. Lynch, Ben Livingstone, Larry Irish, Mary Rude, Patsy Berry, and Shawna Arrowood. She was predeceased by her parents and brothers Arthur Wallace Berry and James Gary Berry.
A celebration of her life will be held at the Frankfort Woman's Club at 200 Washington Street on Thursday, July 19 from 4 to 8 pm. In lieu of flowers, donations are suggested to Paul Sawyier Public Library, Access Soup Kitchen, or Franklin County Women and Family Shelter, all of Frankfort, KY.