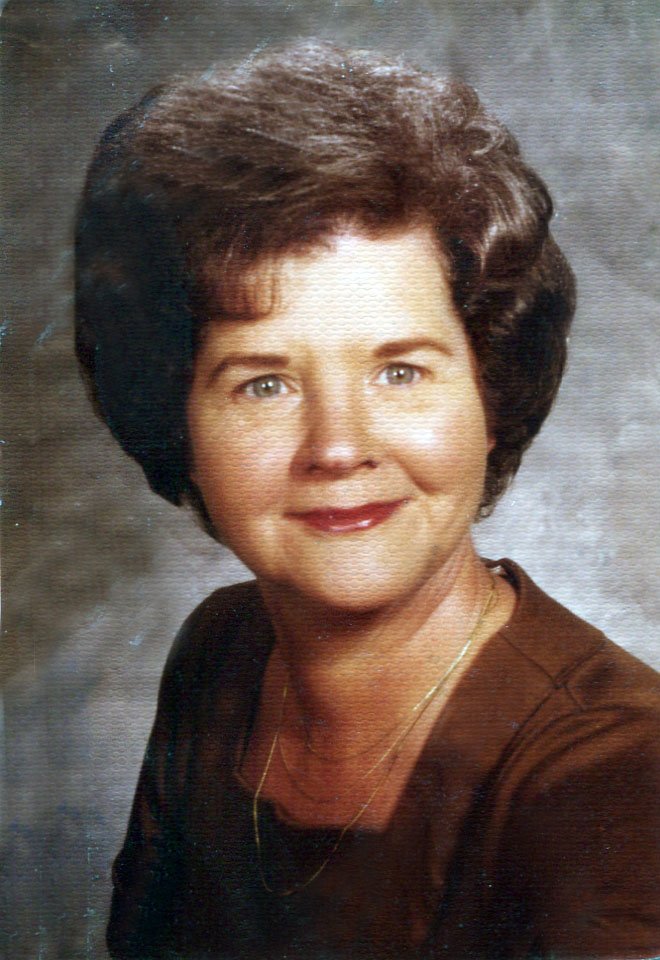 Obituary of Mary Hill DeShazer
Mary Alexandria Hill DeShazer, passed away peacefully on Tuesday, November 6th at Frankfort Care and Rehabilitation.
Mary was born May, 24, 1928, in Prestonsburg, KY to Dr. Alexander Lackey Hill and Mary Pumphrey Hill. She was the third of four children: Jack Kendall (Miriam) Hill, Myra (Kenneth) Aitken, and Edna Jo (Joe) Amato.
After relocating to Frankfort, Mary graduated from Frankfort High School. As a young woman she sang with a band and loved to see friends at Pete's Corner in downtown Frankfort.
After attending the University of Kentucky, Mary began working for state government in Economic Security. She met the love of her life, James Edgar "Ed" DeShazer and they were married in 1951. They had two children; Mary (Jeff) Rogers and Jim DeShazer. After many years with state government she retired from The Administrative Office of the Courts. After retirement she worked for the Senate during a number of Legislative sessions.
Mary was past president of the Frankfort Garden Club, past president of the Ten-Ure professional association, a longtime member of the International Association of Workforce Professionals, and was active in the Frankfort Younger Woman's club. She loved travel, music and getting together with family and friends.
She is survived by her children, two grandchildren, four great grandchildren and many nieces and nephews. She was preceded in death by her parents, her husband, her brother and two sisters.
Visitation will be on Saturday, November 10th at Rogers Funeral Home from 10:00 to 11:00 a.m. with services immediately following at 11:00 a.m. Burial will follow at Sunset Memorial Gardens.
In lieu of flowers, contributions may be made to the Salvation Army.
Sent from my iPhone